QBs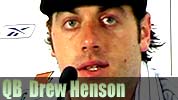 Dallas Cowboys`QB Drew Henson did great things to win the Rhein Fire opening game in 2006 against the Hamburg Sea Devils.
Here's the Game Video when Drew was coached by the 49ers D line coach Jim Tomsula.
That was Drew Henson against the Cologne Centurions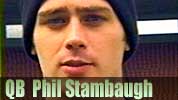 QB Phil Stambaugh had his first NFL start at Rhein Fire. Later he had played for the Philadelphia Eagles.
Fire defense
The former pride of the Rhein Fire had been the defense and no surprise, that the 3 World Bowl 2000 champions Michael Early, Marques Dougles and Kelly Gregg had stabilized the Ravens while Nick Ferguson had become one of the best @ the Denver Broncos.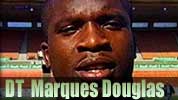 World Bowl 2000 Champ Marques Douglas earned a Pro-Bowl nomination at the Baltimore Ravens together with Kelly Gregg. Then he went to the 49ers.
Nick Ferguson from the Denver Broncos had won World Bowl 2000. After that he became hot property at the Denver Broncos with 35 tackles in only 10 games ...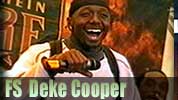 NFL Europe MVP 2001 Safety Deke Cooper came up with 10 tackles in his first appearance for the Jaguars in w7 of 2004.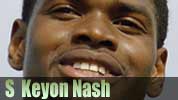 Safety Keyon Nash had been with the Oakland Raiders for years and his NFL Europe campaign at Rhein Fire was filled with great ambitions.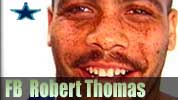 Robert Thomas had been a sharp fullback for the Rhein Fire and Dallas Cowboys defense.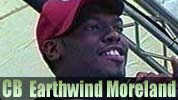 Earthwind Moreland and other former Rhein Fire Champs had played Super Bowl in Jacksonville.
That was New England Patriots Earthwind Moreland back in 2002.
RBs
Tennessee Titans' RB Joe Smith had rushed for more than 1.000 yards in 10 games, but got cut together with his competitor Jarett Payton.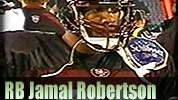 RB Jamal Robertson had been the Rhein Fire 2002 top gun and MVP.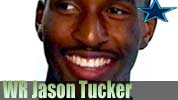 WR Jason Tucker had caught the longest pass in the career of Troy Aikman after some Mike Jones training at Rhein Fire.
The former Rhein Fire top WR "Beer man" Michael Lewis has helped the New Orleans Saints to win against the Eagles with 5 kick off returns for 135 yards.
Coaches
Dallas Cowboys WR legend Alvin Harper had been working as receiver coach at Rhein Fire where he gave a fine interview.
Rick Lantz had been the last head coach of the Rhein Fire who had been more than pleased to find John David Washington on his roster.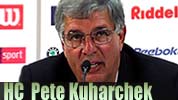 Head coach Pete Kuharchek had left the Rhein Fire by the end of 2005.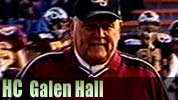 Head coach Galen Hall had won the World Bowl twice at Frankfurt Galaxy.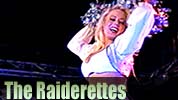 See some hot Oakland Raiders cheerleaders on a Rhein Fire stage.
The mighty Raiderettes
Youtube Video