Miami Dolphins Kendall Newson at Rhein Fire
Kendall Newson
WR Miami Dolphins
At the Miami Dolphins Kendall Newson did last from 2003 until 2005 while appearing on 6 games for scoring 55 yards.
Before a great future for the fast receiver had been predicted by Rhein Fire offense coordinator Mike Jones, who himself is looking back at solid receiver experience from his days at the Minnesota Vikings.
In week 3 on Fire Kendall Newson had impressed against the Claymores with a stunning 33 yards reception which he had converted into an important touchdown for his team.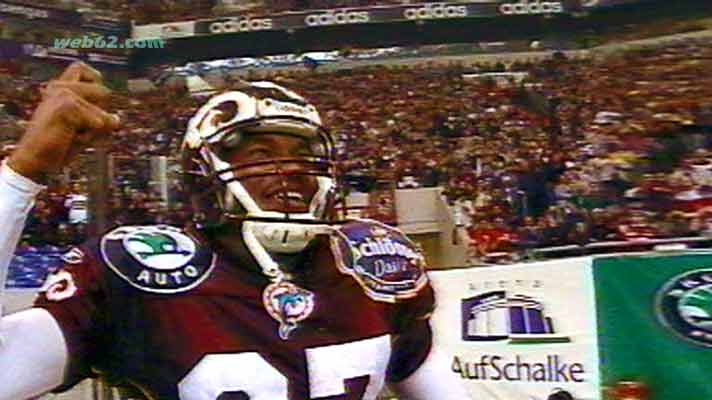 WR Kendall Newson
Born March 5, 1980 in Decatur, Georgia
College: Middle Tennessee State
Height: 6-2
Weight: 200
Kendall Newson 2006 videos
Kendall Newson vs. Amsterdam Admirals
Video
Kendall Newson vs. Berlin Thunder
Video 1 | Video 2
Kendall Newson vs. Cologne Centurions
Video 1 | Video 2
Kendall Newson vs. Frankfurt Galaxy
Video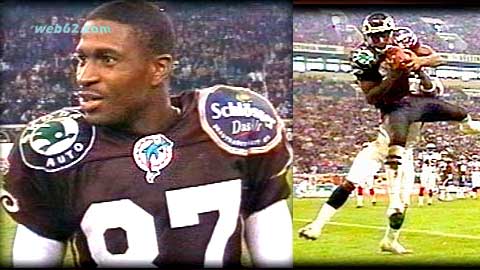 WR Kendall Newson