Tony Taylor

RB Dallas Cowboys
In season 2002 the Dallas Cowboys had shipped out their NW Louisiana running back Tony Taylor to the Rhein Fire where in the end his competitor Jamal Robertson had become the big winner, who had later even gained a hot spot at the 49ers.
Nevertheless, Tony Taylor had been equipped with legs like a tree, as described by Fox expert Dan Miller in his interview and he had managed to stay in Dallas for a year, but without any real appearance.
Back at Rhein Fire he had fully convinced with 7 receptions for 40 yards and 111 carries for 513 yards and 2 TDs.
In 2003 the Buccaneers had become Tony Tailor's team, but also there he did not make it onto the field.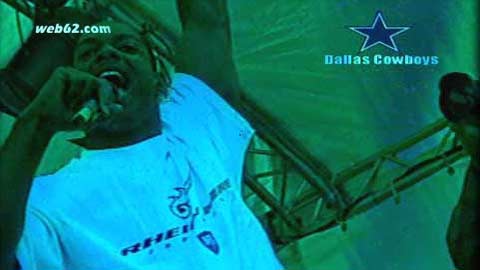 Tony Taylor video interview
Live on stage
Video
Interview
Video
If I could change the World
Video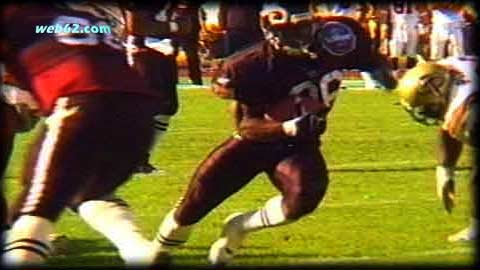 Tony Taylor Dallas Cowboys
Born on September 23, 1978 in Florida
College: NW Louisiana
Height: 5-9
Weight: 199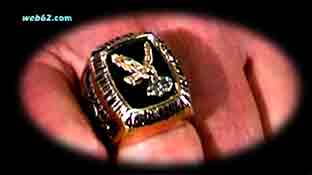 Read the Chinese Horoscope analysis of the Dallas Cowboys' chances for reaching Super Bowl. For many NFL seasons the team didn't have a chance since Jerry Jones has cut Jimmy Johnson and the Chinese Astrology explains the amazing reasons so well.