Cheerleaders

NFL and NFL Europe
All over the world Cheerleaders have become a popular part of many sport events and certainly the mighty NFL has attracted some of the most talented girls.
For several years the NFL Europe teams had been very successful with introducing impressive Cheerleaders to their fans after various experienced American cheerleader coaches were brought to the old continent.
NFL Cheerleader Videos
Many years of NFL Europe coverage have led to a line of videos and interviews with various NFL Cheerleaders and their coaches.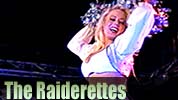 The Raiderettes Live on stage
Video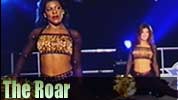 The Roar is the name of the mighty Jacksonville Jaguars' Cheerleaders, who are constantly touring around the world.
Photos, clips and video interviews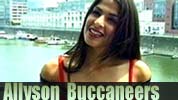 Impressive are the Tampa Bay Buccaneers' Cheerleaders.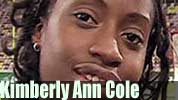 The amazing Kimberly Cole has left serious footprints as the coach of the Frankfurt Galaxy Dancers.
NFL Europe Cheerleaders
Their results were massive and Frankfurt, Duesseldorf, Berlin, Hamburg and Amsterdam had come up with some highly energetic and extremely beautiful young ladies, who were giving it all.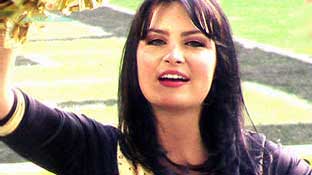 Berlin Thunder had brought some outstanding cheerleaders from the German capital into the League.
See the Berlin Thunder Cheerleaders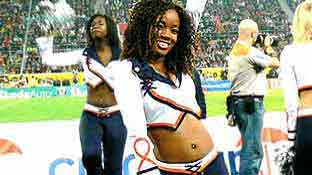 Amsterdam had given the League a whole line of stunning cheerleaders, who were all superb dancers.
See the Amsterdam Admirals Cheerleaders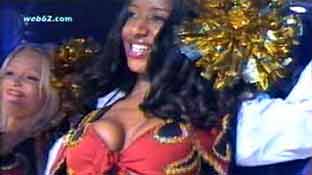 Highly explosive were the Rhein Fire Pyromanias with the incredible Kathalene Taylor looking well after any talent around.
See the Rhein Fire Pyromaniacs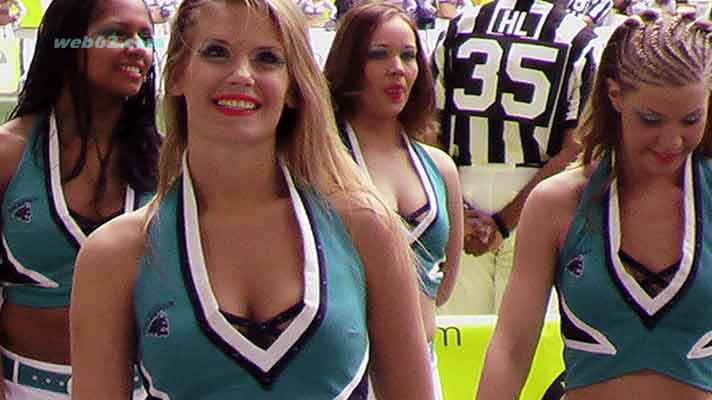 Hamburg city had come up with the extremely sexy and well dancing Sea Pearls, who had impressed the fans right away.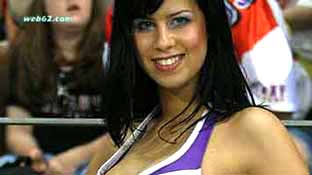 Frankfurt Galaxy had a fine cheerleader squad which was very well coached by the great Kimberly Cole.
See the Frankfurt Galaxy Dancers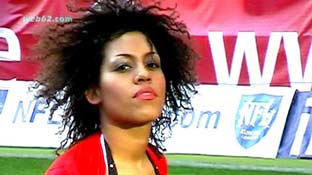 Cologne saw the great Centurions Cheerleaders, who had become a real pride of the city.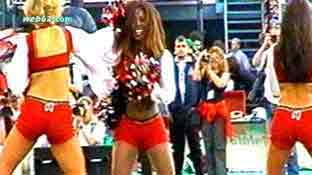 Impressive are the Tampa Bay Buccaneers Cheerleaders, who gave some nice video interviews.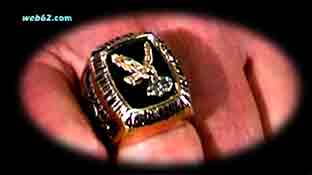 Check this unique
Chinese Horoscope analysis of Super Bowl.