Jeff Ogden
WR Dolphins, Cowboys
In 1999 Jeff Ogden had played in all matches for the Cowboys for 12 receptions for 144 yards plus 12 Kickoff returns for 256 yards.
The World Bowl 2000 Triumph and having worked with Rhein Fire special WR Coach Mike Jones had surely been a great experience for the Seattle Man, who later went to run for the Dolphins, Mike Quinn and Chan Galey.
Jeff Ogden was one of the best receivers, who has ever played in the NFLE and in only 8 games he had produced 44 catches for 635 yards + 7 TDs.
@ the Dolphins he became the all-time best punt returner with an average of 13.7 yards.
At the World Bowl Jerry Jones had been one of the first on the field to congratulate and in a TV interview for SAT1 he said, that the Cowboys consider Jeff Ogden as an important player for season 2000. History !
The 7 TDs in addition showed his talent and precision, that had helped to push his the Rhein Fire into the World Bowl, where he had competed again with his CB mate Duane Hawthorne, whom he had considered to be one of the toughest in the League.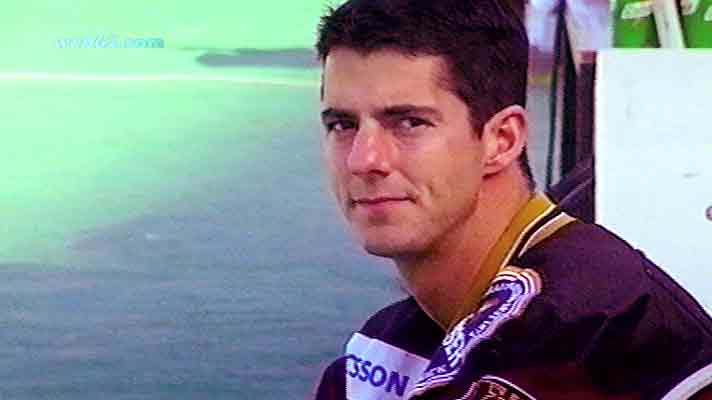 Jeff Ogden Cowboys Dolphins
Jeff Ogden videos
Jeff Ogden comment on Graffiti
Video
About the Cowboys and his career
Video
About the NFL Europe and Rhein Fire
Video
Jeff Ogden @ World Bowl 2000
Video 1
Video 2
Video 3
Video 4
Video 5
Jeff Ogden vs. Amsterdam Admirals
Video
Jeff Ogden vs. Barcelona Dragons
Video
Jeff Ogden vs. Berlin Thunder
Video
Jeff Ogden vs. Frankfurt Galaxy
Video
Jeff Ogden vs. Scottish Claymores
Video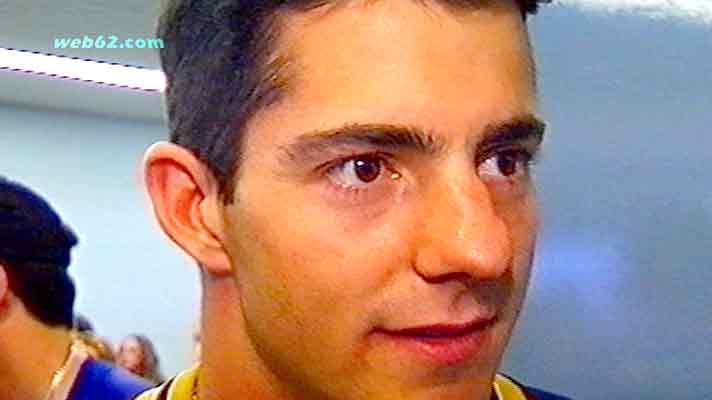 Jeff Ogden Dallas Cowboys
After his NFL Europe stint Jeff Ogden became one of those players, that the Cowboys had dumped before they became a success at other teams.
Chris Akins and Keith Adams had even reached a Super Bowl after they got cut in Dallas.
Dallas Cowboys at Super Bowl 50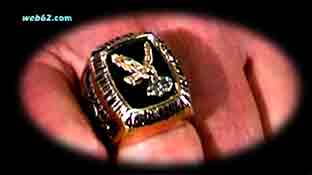 Check a unique Chinese Horoscope analysis of the Dallas Cowboys' chances for reaching Super Bowl 50 in 2016. For many NFL seasons the team didn't seem to have a chance since Jerry Jones had dropped Jimmy Johnson and the Chinese Astrology explains the amazing reasons so very well.

WR Jeff Ogden
College: Texas State
Born on February 2, 1975
Weight: 195
Height: 6-1