Dragon head coaches shine
The currently perhaps most recognized head coach in the NFL seems to be Bill Belichik from the Dragon sign group, which ranks on 2 with 10 Super Bowl wins thanks to Mike Shanahan and Joe Gibbs.
But also the NFL Europe has been pretty much dominated by three impressive "Dragon head coaches" with Peter Vaas, Dick Curl and Galen Hall, who have won some astonishing five World Bowls in a row from 1998 until 2002.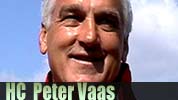 With Berlin Thunder Peter Vaas has reached three World Bowls, from which two were won from an underdog position.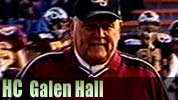 Also Rhein Fire's Galen Hall has reached three World Bowls, from which two were won at the stadium of rival Frankfurt Galaxy.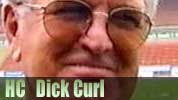 Dick Curl has won World Bowl 99 with the Frankfurt Galaxy against the powerful Barcelona Dragons.
The Rat sign group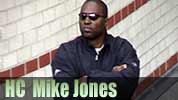 Mike Jones did win his first two World Bowls as receiver coach under "Dragon" Galen Hall. And later with Frankfurt Galaxy he won World Bowl 2006 before he lost the final in 2007 against the Hamburg Seas Devils.
The Monkey sign group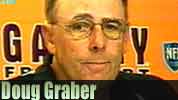 Doug Graber could win the World Bowl one time with Frankfurt Galaxy in 2003.
The Dog sign group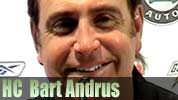 Bart Andrus has won World Bowl 2005 with his Amsterdam Admirals.
The Tiger sign group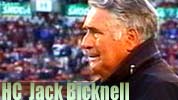 Jack Bicknell has won World Bowl 1997 with his Barcelona Dragons.