Players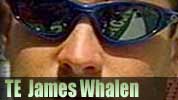 TE James Whalen, from the Dallas Cowboys had also shown great receiver talents in season 2001.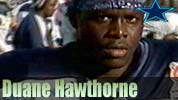 CB Duane Hawthorne had played in World Bowl 2000 with his Dallas Cowboys boss Jerry Jones in the arena.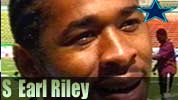 Dallas Cowboys' S Earl Riley had played for the Scottish Claymores in season 2001 and had returned for season 2002 for a giant win against the Dragons in week 1 what had been a superb start.
The Claymores had been pleased about the return of WR Scott McCready from the Patriots, who had shown incredible games during the NFL Europe season 2002.
This season Hightlights sideo had been dedicated to NFL Europe head coach Doug Graber. Also shown are some Dallas Cowboys and the 2 great Claymores qbs Craig Nall and Clint Stoerner.
Action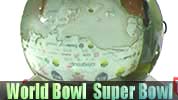 Watch a crisp 17 minutes World Bowl to Super Bowl video with some of the NFL Europe legends talking.
Coaches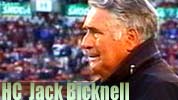 Jack Bicknell had been the last head coach of the Scottish Claymores and in season 2005 he got moved to the Hamburg Sea Devils.
Jack Bicknell video interviews from his Barcelona years.
Season 2001l Video
Season 2002 Video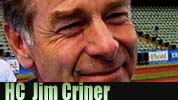 Head coach Jim Criner had almost won World Bowl 2000 with the Scottish Claymores.
Claymores game videos
Claymores vs. Rhein Fire 2003
Video 1
Video 2
Claymores vs. Rhein Fire 2002 Video
Claymores vs. Rhein Fire 2001 Video
Claymores vs. Rhein Fire 2000 Video
Claymores vs. Rhein Fire 1999 Video 1
Claymores vs. Rhein Fire 1999 Video 2
More inside the Scottish Claymores Channel