Gary Stretch

in Thailand
World champion boxer Gary Stretch had also been a model for Calvin Klein and Versace before his movie career took off when becoming an actor in 'Dead Man's Shoes' and 'Alexander' by Oliver Stone, what have been his biggest movies so far.
With his film 'The Heavy' Gary Stretch became an a-lister in International film and acting in superb movies such as 'The Warrior King' by David Winters had followed.
Besides acting Gary Stretch still loves sparring and meeting up with his old buddy Mickey Rourke, whom he had actually brought into boxing back in the days, when the great actor had fallen into a small crisis over some unlucky love and uninteresting career offers.
In those days the British Champion boxer had started to train with Mickey Rourke, what had gotten the legendary Hollywood actor back on track when he saw new highlights and horizons that took him to 'The Wrestler'.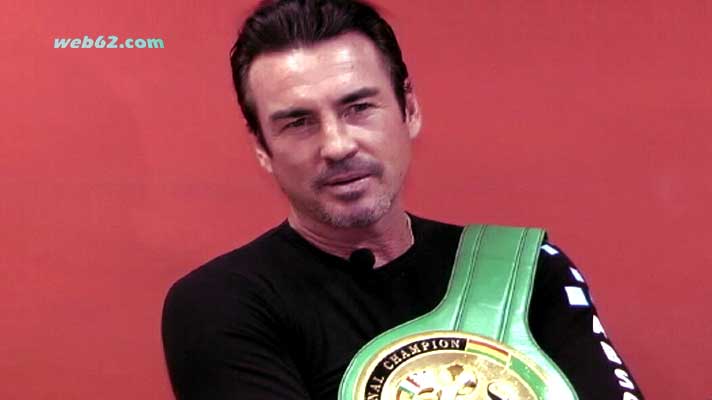 Gary Stretch
Video interview
About Movies and Mickey Rourke
Video
About boxing, David Haye, Klitschko and Lennox Lewis
Video
About Thailand
Video
FIFA World Cup predictions
Video
Gary Stretch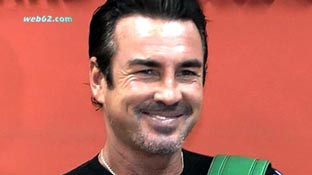 Exceptional had been the performance of Gary Stretch as Cleitus in Oliver Stones's "Alexander" right next to Sir Anthony Hopkins, Colin Farrell and Angelina Jolie. Later Oliver Stone had casted Gary Stretch for his "World Trade Center" and for "Savages".