Welcome to Paris
One of the most fascinating cities in the world is without any doubt Paris, with it`s tremendous wealth in arts and lifestyle.
Paris is always exciting and pulsating, it has great venues to go out and the food selection is expensive, but fantastic in the right places.
Catch a nice vibe from Gipsy Jazz in Paris and feel inspired by this common sense video with views from below the Eiffel Tower.
Have a look at photos from the best fashion stores in Paris and the interesting CDG Airport.
Videos from Paris
Piere Carre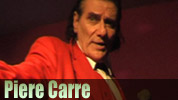 Watch a video with the legendary Pierre Carrè who has been singing at le Bar Noctambules at the Place Pigalle since 40 years.
Video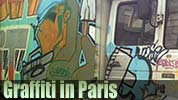 Graffiti in Paris is exciting, creative and very colorful.
Video
and the
photos with story
Gipsy Jazz n' Eiffel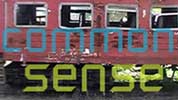 Feel inspired by a nice vibe from Gipsy Jazz in Paris in a common sense video with statements from Sri Lanka and views from below the Eiffel Tower.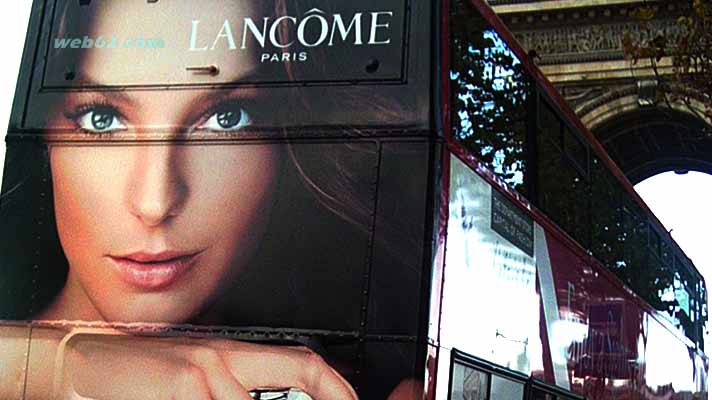 The real Paris
The old residential architecture is very impressive in Paris.
See some special photos
Champs Elysees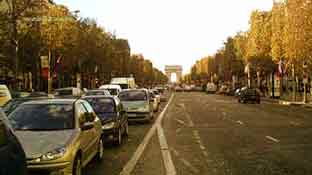 Paris prides the Le Avenue des Champs Elysees, which is perhaps one of the most famous streets in the world.
Arc de Triomphe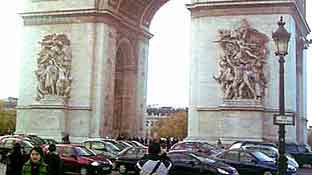 Superb fun is driving around the massive Arc de Triomphe, which is one of the most famous and historic buildings in Paris.
Notre Dame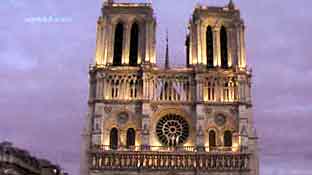 Notre Dame is very special at night as shown on many photos inside the Paris channel.