International Travel Magazine
Welcome to Brazil
News, videos, photos, stories and info about traveling to Brazil.
Brazil videos
Music in Brazil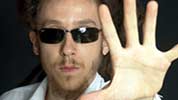 Roots Reggae music from Brazil by Solano Jacob.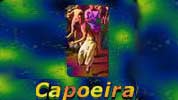 Brazilian Capoeira combines music, dance and martial arts.
Links to Brazil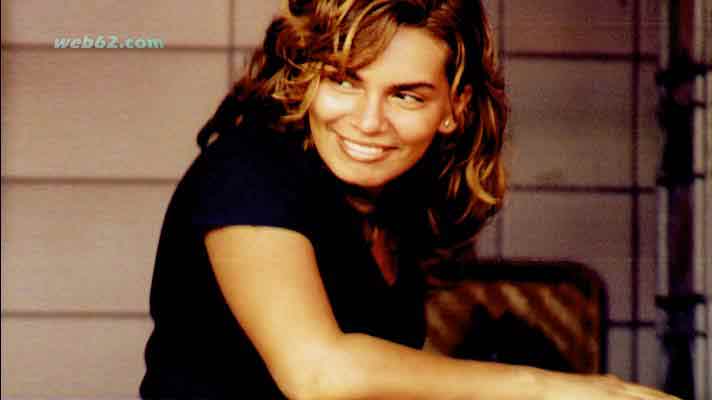 This is Brazil
Have a look at photos and videos from the Rio Carnival, the tropical rain forest at the Amazon and Rio Negro and the famous Jungle City Manaus.
Start off with a look at some unique Brazilian Wildlife on photos