The Fashion channel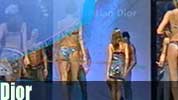 Back in the days of John Galliano The House of Dior had shown some spectacular lingerie at the CPD.
DKNY Calvin Klein Lingerie
Fashion Show Video
Slava Zaitsev Moscow
Fashion Show Video
Heymann
Fashion Show Video
Olga Samoschenko
Fashion Show Video
The Music channel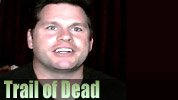 Jason Reece from the American Rock Band "Trail of Dead" had talked about Mitt Romney vs. Barack Obama. What would now be his comment on the most popular Republican candidate Donald Trump?
Live concert videos with interviews, photos
The African channel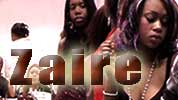 Internet TV from Africa with videos from Nana Tuffour and African party culture inside our African music channel
Watch a Zaire party on video
The Country channels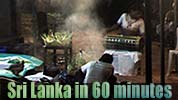 Sri Lanka, a land like no other ! That is the Island's famous marketing slogan. Here's the real Sri Lanka in 60 minutes - a fast rush through indeed, a land like no other.
Watch the video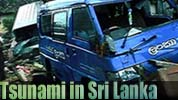 Tsunami in Sri Lanka. See the aftermath and listen to survivors in jeopardy.
Watch the video and check out the photos & story.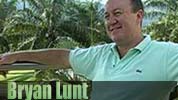 Golf in Phuket
Watch the video
Beachwear models party on a yacht in Phuket
Watch the video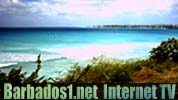 Free Internet TV with videos from the beautiful Caribbean Island Barbados.
Watch
Barbados Internet TV