The Music Channel with the Coronas
The Coronas in Thailand
In their video Interview Danny O'Reilly and Dave McPhillips had talked about how things had come together for the band and which influences and fav songs and bands have played a role in their still very young career.
The Coronas on videos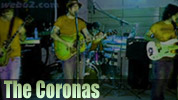 Video interview
The Coronas about the FIFA World Cup
Video interview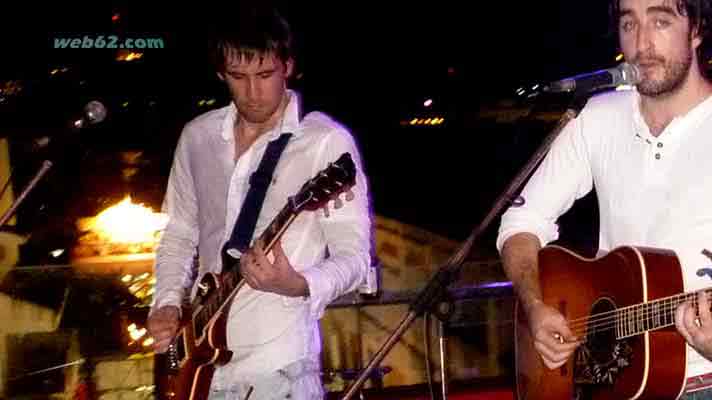 Coronas over Bangla Road
The infamous Climax roof top pool bar of Absolute World's Bangla Suites had become a very special venue when featuring two concerts by the mighty Coronas.
Soundcheck in Phuket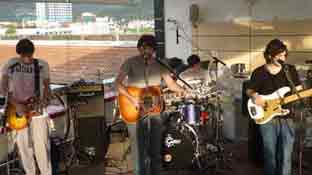 Sunny afternoon by the Kinks is one of their favorite numbers and very relaxed was the sound check in the lovely Phuket while inspecting some adventurous Phuket Island sound equipment.
Ferrari Night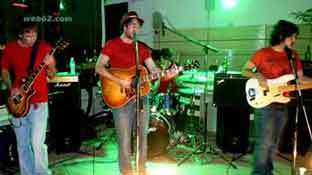 Impressive had been the second night, which was dedicated to the Grand opening of Patong's Absolute Bangla Suites for which the Coronas had been brought in alonsgside a team of ftv fashion models.
Phuket Gazette
Also the hard working photographer from the Phuket Gazette had come around to shoot some photos from the band.