Phil Stambaugh

QB Jacksonville Jaguars
Phil Stambaugh had spent time with the Patriots and the Saints before having stepped into the Fire, where he had to wait until week 3, before he became the starting QB for a first time in his NFL career.
Later at the Jaguars he did not receive any playing time.
In season 2003 he had played for the Berlin Thunder.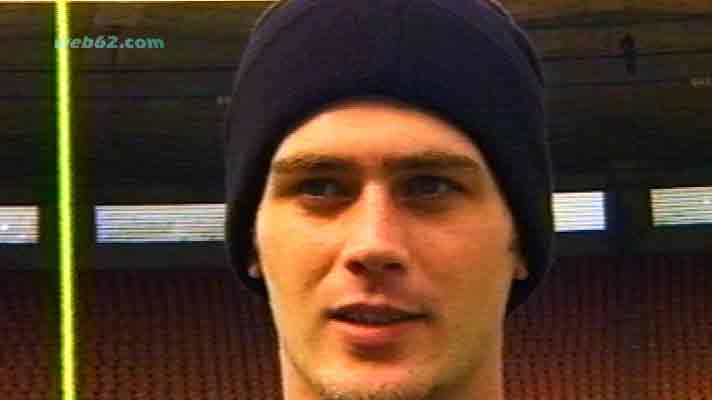 QB Phil Stambaugh
Phil Stambaugh videos
Phil Stambaugh interview
video
Rhein Fire 2001 Season Opening Party
video
Phil Stambaugh @ Fire vs. Amsterdam Admirals
Video 1 | Video 2
Phil Stambaugh @ Fire vs. Frankfurt Galaxy
Video
Phil Stambaugh @ Fire vs. Barcelona Dragons
Video
Phil Stambaugh @ Fire vs. Scottish Claymores
Video

QB Phil Stambaugh
Born on August 10 in 1978
College: Lehigh
Height: 6-3
Weight: 217