Anthony Mitchell
Safety Ravens Bengals
Anthony Mitchell is a man from Tuskegee who is madly in love with his wife, so that his fav music is kind of slow right.
At Fire he was playing safety for a first time in his life and he was having great fun to perform for the noisy Rhein Fire fans.
From then on he became a true World Bowl and Super Bowl Champion and the second player, who ever scored these two big titles within one year.
In fact a year 2000, that Anthony Mitchell may probably will never forget.
His best time in the NFL had surely been the years at the Baltimore Ravens from 1999 until 2002 when he had been on 48 games.
For the 2003 NFL season he had gone to the Jacksonville Jaguars, where had was on 16 games.
Anthony Mitchell's final stint had been at the Cincinnati Bengals from 2004 until 2006.
136 Tackles, one interception and three sacks had been his final score after 8 seasons in the NFL.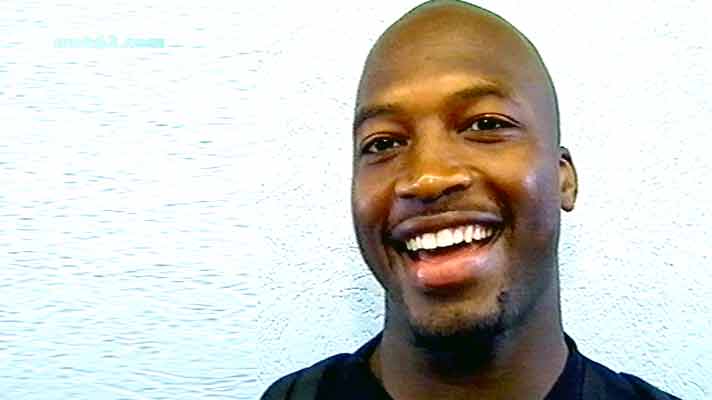 Anthony Mitchell Ravens Bengals
Born on December 13, 1974 in Youngstown, Ohio
College: Tuskegee
Weight: 220
Height: 6-1
Anthony Mitchell videos
Interview with Anthony Mitchell
Video
Comment on Graffiti
Video
Anthony Mitchell @ World Bowl 2000
Video 1
Video 2
Video 3
Video 4
Video 5
Anthony Mitchell vs. Amsterdam Admirals
Video
Anthony Mitchell vs. Barcelona Dragons
Video
Anthony Mitchell vs. Berlin Thunder
Video
Anthony Mitchell vs. Frankfurt Galaxy
Video
Anthony Mitchell vs. Scottish Claymores
Video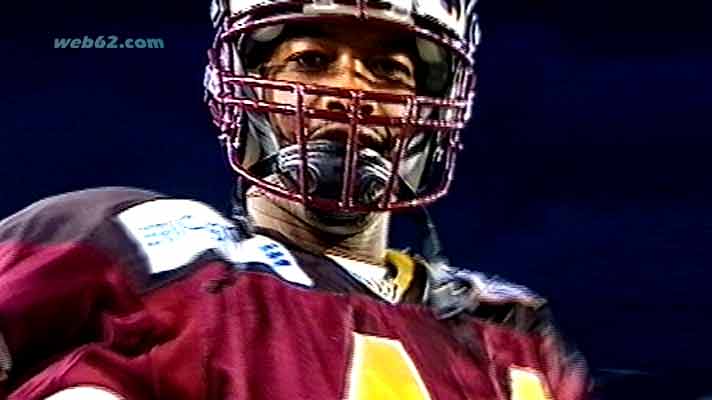 Anthony Mitchell Ravens Bengals