Videos from the NFL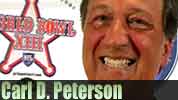 Carl D. Peterson had been the GM of the Kansas City Chiefs from 1989 until 2008 for tycoon Lamar Hunt.
Video interview, photos & story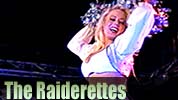 Explore photos and a video from some great Oakland Raiders cheerleaders.
The mighty Raiderettes on stage
video
Enjoy also some unique German Cheerleaders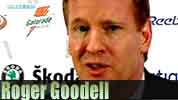 NFL Commissioner Roger Goodell had axed the NFL Europe for understandable reasons when listening to some unrealistic former expectations and calculated figures.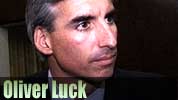 Vegas loves Andrew Luck, the son of former NFL Europe President Oliver Luck. But can he throw his Colts into Super Bowl 50 after his first week had been painful?
A family story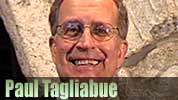 Former NFL Commissioner Paul Tagliabue had expressed his vision of NFL Football in China. That took place in 2006 and 2007 with American Bowls in Beijing and Shanghai.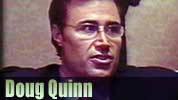 The former NFL VP International Doug Quinn had explained the fundamentals of the NFL Fox Sport cooperation.
Video interviews, photos & story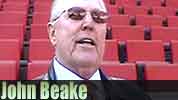 NFL Europe Godfather and former Denver Broncos GM John Beake had talked about Drew Bledsoe in Dallas, the NFL Germany and the Chinese NFL ambitions.
Video interviews, photos & story
Super Bowl 50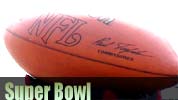 Here are some interesting comments on Super Bowl 2000 with Kurt Warner.