Berlin Thunder
Welcome to a large Berlin Thunder coverage with many of videos, photos, stories, Cheerleader pictures and many player portraits.
Berlin Thunder in the NFL
Hiram Eugene, Keith Adams, Ben Claxton, Jonathan Quinn, Todd Husak were only some of those players, who had been able to land jobs at various teams in the NFL after they had spent some time at Berlin Thunder, where Peter Vaas had been a highly successful head coach with having led the team to two consecutive World Bowl wins in 2001 and in 2002.
Berlin Thunder videos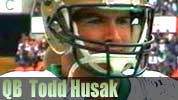 What a great guy on and off the field had been Berlin Thunder qb Todd Husak.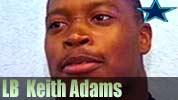 Dallas Cowboys' Keith Adams had been a highly impressive player at Berlin Thunder and later on he had almost won a Super Bowl with the Philadelphia Eagles.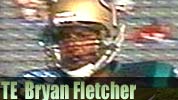 With the 2007 Colts under Tony Dungy former Berlin Thunder tight end Bryan Fletcher has won a Super Bowl.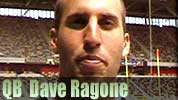 .In 2005 qb Dave Ragone had almost won the World Bowl and meanwhile he has become a successful coach at the Washington Redskins.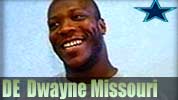 DE Dwayne Missouri had come from the Dallas Cowboys to Berlin Thunder.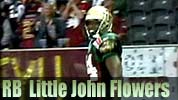 Berlin Thunder 2006 saw a great running back with Little John Flowers.
Berlin Thunder GM Michael Lang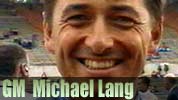 GM Michael Lang gave a line of video interviews at several Berlin Thunder games and for a while 49ers head coach Jim Tomsula had been on his team.
Watch Internet TV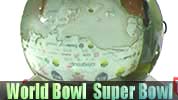 Enjoy
our NFL Football videos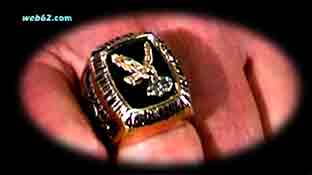 Check out is this special Chinese Horoscope analysis of the Super Bowl chances for all NFL teams.
Now at Dr. Wu's Chinese Horoscope channel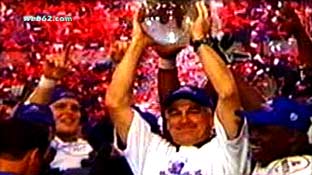 Berlin Thunder had won a first World Bowl in 2001 and they were the only team that was able to defend the title in 2002.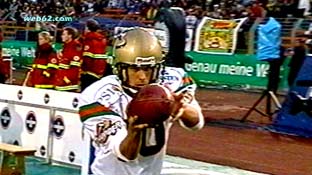 Punter Brian Moorman had a sensational career at the Buffalo Bills since 2001 with even a Pro-Bowl nomination in 2005.
Rams & Jets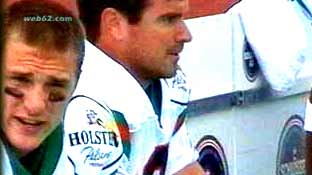 Berlin Thunder 2002 saw St. Louis Rams wide receiver Dane Looker and New York Jets' qb Todd Husak had been on the field for the mighty Berlin Thunder.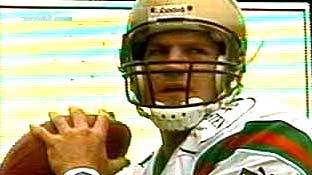 Jonathan Quinn had been a mess in front of media and cameras, but on the field he had helped to win World Bowl 2001 for the Berlin Thunder, what was followed by four TDs and seven interceptions in the NFL at various teams over seven seasons.