Watch Graffiti TV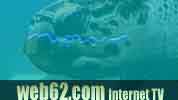 Enjoy Graffiti videos from around the world.
Graffiti videos
Comments n´ Paris Graffiti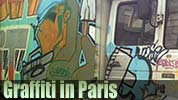 See the famous Graffiti vans in Paris combined with international video comments.
VIP comments on Graffiti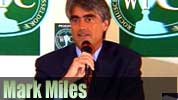 Video comments on Graffiti by Branford Marsalis, Reggae DJ David Rodigan, ATP CEO Mark Miles a.o. folks.
Graffiti Walls and comments from Barbados, New York, Right said Fred, Gbenga Olaniyi, Harald Gloeckler and Doug Quinn from the NFL.
Graffiti Walls and comments by Dallas Cowboys' Alvin Harper, a Brazilian Dancer and bodypainter Newton Moraes and some famous UK DJs.
Graffiti International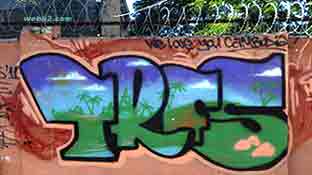 Cambodia has a rapidly growing
Graffiti arts scene
and also several bar and restaurant owners in Phnom Penh and Shanoukville have decorated their venues with Graffiti paintings. At the same time there are Graffiti walls right below barbed wire.
Visit Graffiti in Cambodia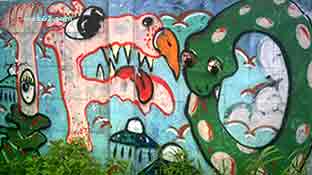 Thailand has a fairly long tradition in
Asian style Graffiti
, which can be found primarily in Bangkok and Phuket. And meanwhile even big buses and motor bikes are getting sold with some Graffiti stying.
Visit Graffiti in Thailand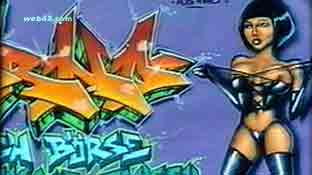 Hamburg Graffiti means also such decorations for Rad Light bars.
Have a look at some superb German Graffiti