Corey Harris
SS Kansas City Chiefs
Back in 2003 Corey Harris had 3 rookie starts for the New Orleans Saints between 1999 and 2000 and at Rhein Fire 2001 he had emerged as one of the best defenders with 6 tackles in week 1 and a great interception at the Dragons in week 2.
At the Kansas City Chiefs he had played from season 2000 until 2003 scoring 1 sack and 27 tackles. And his first NFL team had been the New Orleans Saints for two seasons, who had allocated him to the Rhein Fire.
Back at Rhein Fire 2003 Corey Harris had caught the match breaking interception against Frankfurt Galaxy. See the photos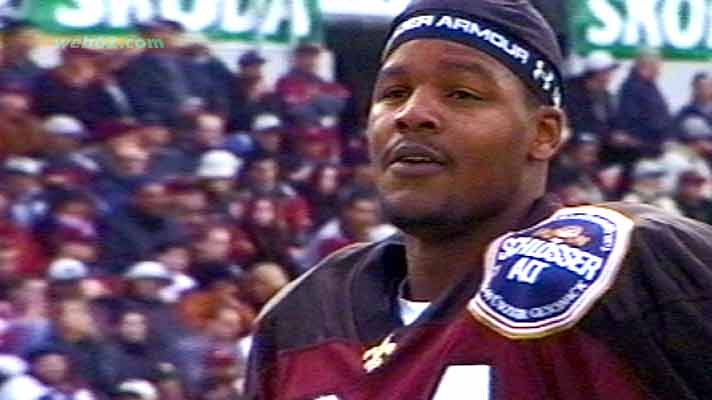 Corey Harris Kansas City Chiefs
Born on November 28, 1976 in Warner Robins, GA
College: North Alabama
Height: 5-15
Weight: 195
Corey Harris 2001 videos
Corey Harris vs. Amsterdam Admirals
Video 1 | Video 2
Corey Harris vs. Frankfurt Galaxy
Video
Corey Harris vs. Barcelona Dragons
Video
Corey Harris vs. Scottish Claymores
Video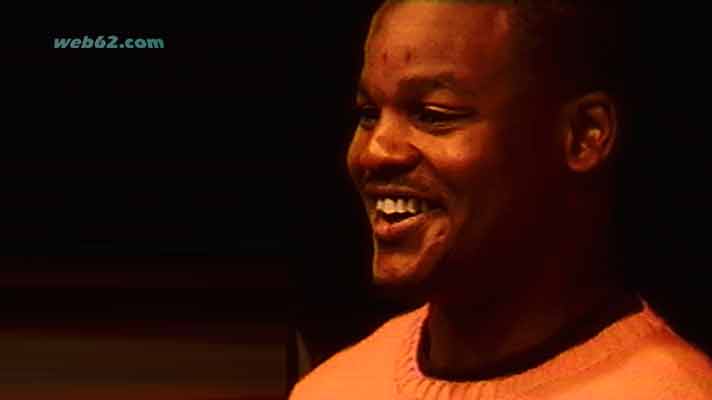 Corey Harris Kansas City Chiefs