Players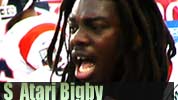 Jamaican Safety Atari Bigby is still playing at the Chargers after tremendous years at the Packers.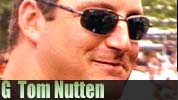 Tom Nutten had won the Super Bowl 2000 for the St. Louis Rams with Kurt Warner.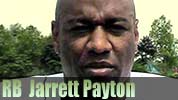 Tennessee Titans RB Jarett Payton had a fine season 2005 with having won the World Bowl 2005 with his Amsterdam Admirals.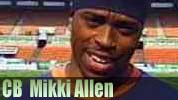 CB Mikki Allen had come from the 49ers to the Admirals.
GM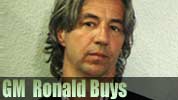 Amsterdam Admirals ' GM Ronald Buys
action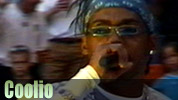 World Bowl 2001 had brought Coolio into Amsterdam.
Admirals game videos
Galaxy vs. Admirals 2006
Real Video
Centurions vs. Admirals 2006
Youtube Video
Admirals vs. Fire 2005
Real Video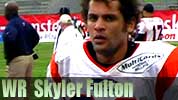 Joy had been large at the Amsterdam Admirals about the return of WR Skyler Fulton.
Admirals 2003 Real Video
Admirals 2002 Real Video
Admirals 2001
Admirals 2000 Real Video
Admirals 1999 Real Video
More inside the Amsterdam
Admirals Channel
Watch a newly edited 17 minutes World Bowl to Super Bowl video.
youtube video