Amsterdam Admirals

NFL Europe champion 2005
A wide coverage on the Amsterdam Admirals with videos, interviews, photos, stories, Cheerleader pictures and many player portraits.
Admirals World Bowls
The biggest triumph had been winning the trophy in 2005 against Berlin Thunder with Jarett Payton and Kurt Kitna on the field.
Amsterdam Admirals videos
Game day videos
Admirals 2003
Video
Admirals 2002
Video
Admirals 2001
Admirals 2000
Video
Admirals 1999
Video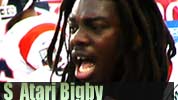 Jamaican Safety Atari Bigby was playing at the Chargers until 2012 after some tremendous years at the Packers.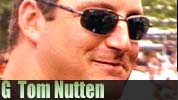 Tom Nuetten has won the Super Bowl 2000 for the St. Louis Rams alongside Kurt Warner.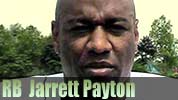 Tennessee Titans RB Jarrett Payton had a fine season 2005 with having won the World Bowl 2005 with his Amsterdam Admirals.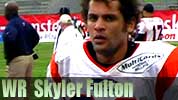 The Amsterdam Admirals were delighted about the return of WR Skyler Fulton.
Super Bowl 50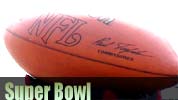 Soon there is Super Bowl 50 and here are some interesting comments on Super Bowl 2000 with Kurt Warner and Tom Nutten.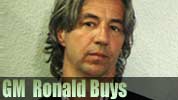 Amsterdam Admirals ' GM Ronald Buys
These are the Amsterdam Admirals
The NFL Europe has been history since a while and time to look back at the great Amsterdam Admirals where many successful NFL players have given their fans some great performances such as Super Bowl champion Tom Nutten and Atari Bigby, who prides the real Jamaican dreadlocks.
Watch Internet TV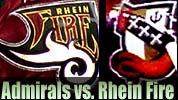 Enjoy
our NFL Football videos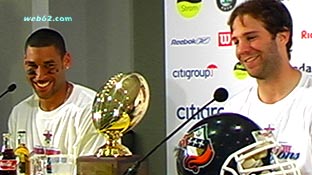 World Bowl pleasure was reached three times, in 1995, 2005 and in 2006.
World Bowl 2006
Video with game scenes, press conference, cheerleaders, fans and interviews
World Bowl 2005
Video with game scenes, press conference, cheerleaders and more.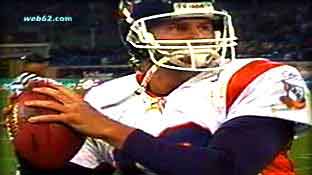 Quarterback Shaun Hill is still active in the NFL at the Minnesota Vikings after his long stints at the 49ers and the Lions.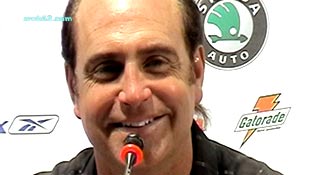 In 2005 Bart Andrus had finally won the World Bowl with his Admirals against Berlin Thunder with Kurt Kittner and Jarrett Payton on board.
Watch video interviews with the Amsterdam Admirals head coach.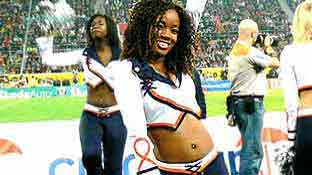 Highly explosive were the Cheerleaders of the Amsterdam Admirals.
Have a look at the Admirals Cheerleader pictures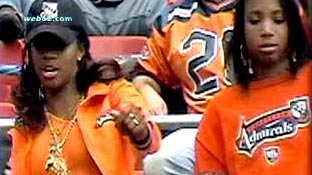 Outstanding at every possible level were the energetic, sexy, creative and humorous Amsterdam Admirals fans.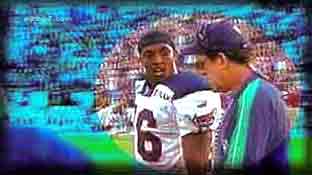 Energetic had also been the first head coach of the Amsterdam Admirals "Wild" Al Luginbill as shown on