Chris Akins
SS Patriots, Cowboys
Pity, that David Campo had also transferred Super Bowl and World Bowl winning safety Chris Akins to the Green Bay packers, so that none of Rhein Fire`s World Bowl 2000 champions had survived under his reign in Dallas.
From Green Bay Chris Akins had gone to the Cleveland Browns for 2 seasons before he did move over to the New England Patriots, where he had contributed 20 tackles during their Super Bowl winning 2003 season.
And then his fine NFL career had come to an end in 2004 at the Miami Dolphins after a total of 60 tackles and one forced fumble.
In fact the Boys had lost a very talented player with lot`s of humor and some great killer instinct, who could have been a much more mobile choice than their selected Duane Hawthorne.
Rhein Fire fans will never forget his match-breaking dynamic field goal block against the Frankfurt Galaxy in the very last moments of the game, for which he got also praised by the Rhein Fire GM Alex Leibkind.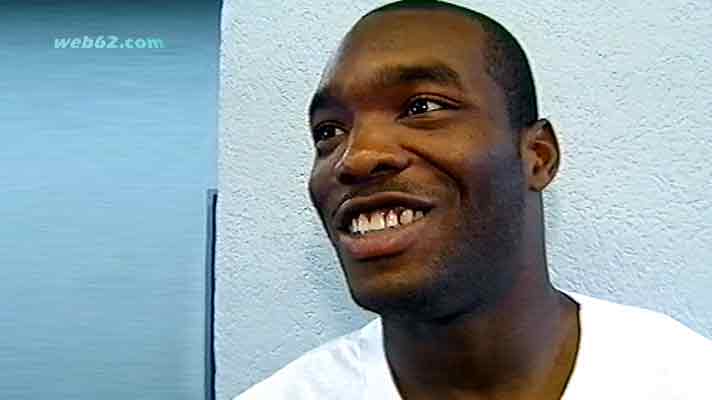 Chris Akins Cowboys Patriots
Chris Akins videos
Chris Akins comment on Graffiti
Video
About the Cowboys and his career
Video
About the NFL Europe and Rhein Fire
Video
Chris Akins @ World Bowl 2000
Video 1
Video 2
Video 3
Video 4
Video 5
Chris Akins vs. Amsterdam Admirals
Video
Chris Akins vs. Barcelona Dragons
Video
Chris Akins vs. Berlin Thunder
Video
Chris Akins vs. Frankfurt Galaxy
Video
Chris Akins vs. Scottish Claymores
Video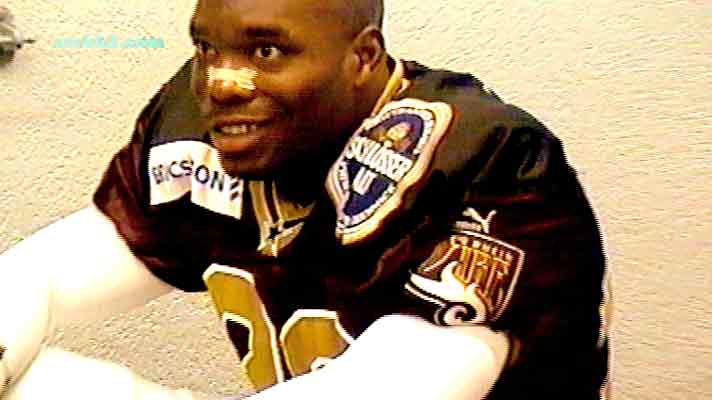 Chris Akins Dallas Cowboys
In fact Chris Akins had made the regular Dallas Cowboys season roster, but they released him on October 31, 2000.
Dallas Cowboys at Super Bowl 50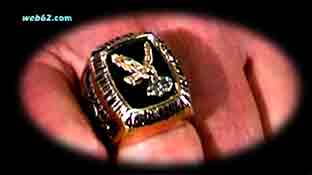 Check a unique Chinese Horoscope analysis of the Dallas Cowboys' chances for reaching Super Bowl 50 in 2016. For many NFL seasons the team didn't seem to have a chance since Jerry Jones had dropped Jimmy Johnson and the Chinese Astrology explains the amazing reasons so very well.

Chris Akins
Born on November 29, 1976 in Little Rock, Arizona
College: Arkansas Pine-Bluff
Weight: 200
Height: 5-11