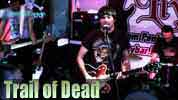 Rock 2012 means "And you will know us by the Trail of Dead" a real live band from Austin with 4 outstanding musicians.
Live videos, interviews, photos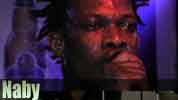 African Live Reggae von Naby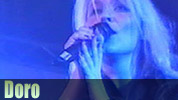 Live Video von Doro "Love me in Black".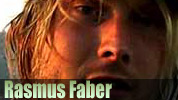 played a superb set on Phuket, Thailand where he also talked about his work as a musician and music publisher.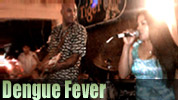 The Indie cult band from LA is on it since more than 10 years. Concert video, photos & interview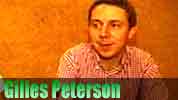 The BBC still prides one of the most sensitive DJs in the world, Gilles Peterson. Videos, photos & story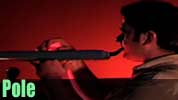 Pole stands for electronic, minimal dub music.
Kelda from LA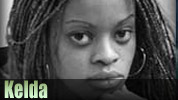 Listen to LA Hip Hop from Kelda and see a Russian designer Fashion Show.
Video

Asian Punjabi Music went west and here`s oriental Hip Hop, Punjabi, oriental dance, designer fashion and pretty girls from Sri Lanka.
Video
Reggaton music video
from the Cuban Band Hoyo Colorao
Video
Superb R&B music comes from Nic Bolley and Tony Brown with the title "funk on".
Video
World Music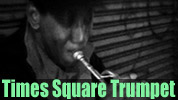 Trumpet at night
on New York Times Square
Video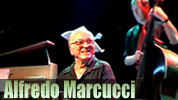 Tango from Argentina with Alfredo Marcucci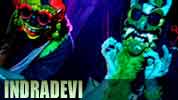 Drum n Bass New York Phnom Penh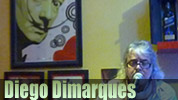 Watch live music from Gipsy Kings founder Diego Dimarques.
Pierre Carrè is singing his French Chansons at the Bar Noctambules at the Place Pigalle since over 40 years.
Video
Thailand Jazz Chill out Video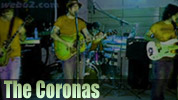 The Coronas are a great Irish band from Dublin, with already 50.000 fans at facebook. Video, photos & interview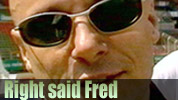 They hate ManU and had a ball in Germany at the 2006 FIFA World Cup and at the NFL.
Video interview + story
West Bank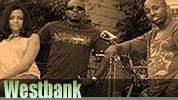 Westbank gave us the great Hot Girl tune mixed with hot fashion models on the floor.
Reggae is large and David Rodigan is the No. 1 Reggae DJ.
Video
Acquah & Edwards Live jam.
Video
Punjabi Sri Lanka
Elephants, Fire and dancers from the Perehara Festival.
Video
A hot Reggae dance video
from Jamaican singer Carl McDonald with Sri Lanka jungle pictures.
Video