Music news, videos, stories
with interviews, live concerts and photos from around the world.
Music Videos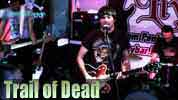 Rock means now "And you will know us by the Trail of Dead" a real live band from Austin, Texas with 4 outstanding musicians.
Live videos, interviews, photos
Live Reggae with Naby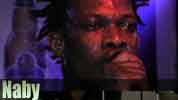 World Class African Live Reggae by Naby from Senegal.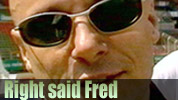 They hate ManU and had a ball in Germany at the 2006 FIFA World Cup and at the NFL.
Video interview + story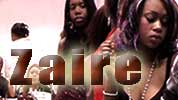 Internet TV from Africa with videos from Nana Tuffour and African party culture inside our African channel
Ghana Highlife Party
Video 1 and Video 2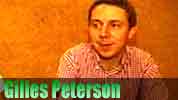 The BBC still prides one of the most sensitive DJs in the world, Gilles Peterson.
Video interview, photos & story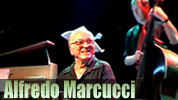 Tango from Argentina with Alfredo Marcucci
Video interview, concert and photos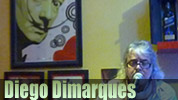 Watch live music from Gipsy Kings founder Diego Dimarques.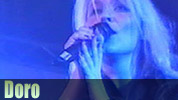 Live Video from Doro "Love me in Black".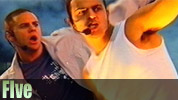 Live Video from the Boygroup Five in Frankfurt.
More Music videos
Pole stands for electronic, minimal dub music.
Videos and photos
Thailand Jazz Chill out
Video
Reggae is large and David Rodigan is the No. 1 Reggae DJ.
Video
Acquah & Edwards Live jam.
Video
Asian Punjabi Music went west and here`s oriental Hip Hop, Punjabi, oriental dance, designer fashion and pretty girls from Sri Lanka.
Video
Punjabi Sri Lanka
Elephants, Fire and dancers from the Perehara Festival.
Video
A hot Reggae dance video
from Jamaican singer Carl McDonald mixed with Sri Lanka jungle pictures.
Video
Reggaton live music video
from the Cuban Band Hoyo Colorao
Video
Superb R&B music comes from Nic Bolley and Tony Brown with their title "Funk on".
Video
Look back at the Crazy World of Arthur Brown
Special music
Indradevi drum n' bass from L.A. Photos and concert video
A great live band are the Trail of Dead video concert interviews and photos
50k fans on facebook for The Coronas photos and concert video with interviews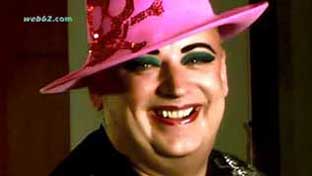 Bangla Road in Patong, Thailand saw a great
Boy George
spinning a fine DJ set at the Seduction Night Club, where folks were dancing like there was no tomorrow though most weren't around when Boy George had been competing for the No.1 spots in America with Madonna and Michael Jackson.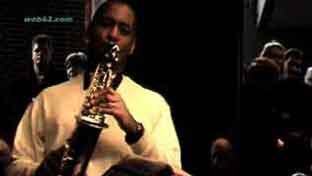 America's great saxophonist
Branford Marsalis
reflects on producers and entertainers like Michael Jackson and Quincy Jones, the war in Iraq, the Bush days, Graffiti and education.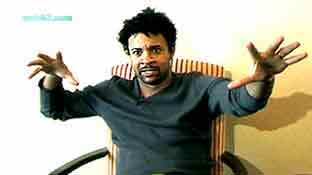 Reggae singer
Shaggy
talked @ web62.com Free Internet TV about music, Jamaica, labels, collaborations sand producers.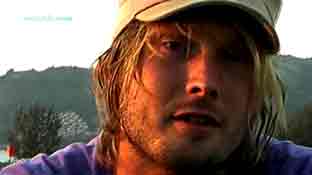 Rasmus Faber
had played a superb set on Phuket, Thailand where he also talked about his work as a musician and music publisher.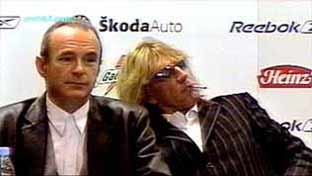 Francis Rossi
had given a long interview in which he had talked about music, life and the War in Iraq.
Video interview, photos & story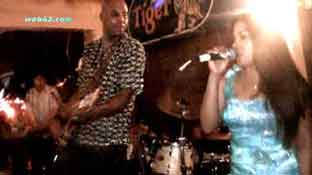 Indie cult band
Dengue Fever
from L.A. has been together since more than 10 years.