The Cologne Centurions
Welcome to a unique Cologne Centurions coverage with videos, photos, stories, Cheerleader photos and player portraits.
Cologne Centurions videos
Admirals @ Centurions 2006
Video
Fire @ Centurions 2006
Video
Fire @ Centurions 2005
Video
Admirals @ Centurions 2005
Video
Centurions @ Fire 2005
Video 1 | Video 2
Devils @ Centurions 2005
Video
Galaxy @ Centurions 2005
Video 1 | Video 2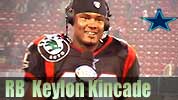 Dallas Cowboys RB Keylon Kincade had helped his Cologne Centurions with 2 TDs to defeat Frankfurt Galaxy.
Later Keylon Kincade got added to the practice squad of the Dallas Cowboys while Kory Chapman was called by the New England Patriots.
The Cologne Centurions
The NFL Europe has become history some time ago and here's a look back at many great Cologne Centurions players such qb Shane Boyd or Super Bowl Champion Kory Chapman and at their gorgeous Cheerleaders.
Watch Internet TV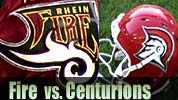 Enjoy
our NFL Football videos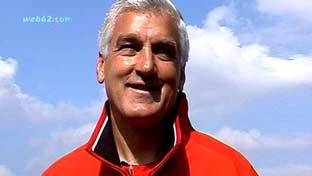 Peter Vaas had been the first head coach at the Cologne Centurions and after the NFL Europe season 2005 he had decided to accept a call from the legendary Notre Dame College.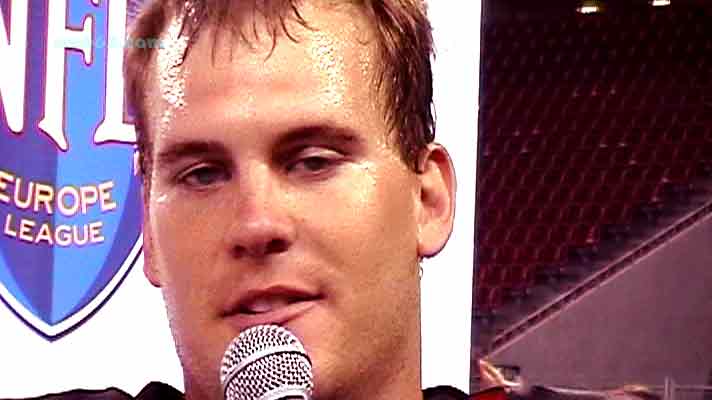 Centurions quarterback Kevin Thompson had come from the Cleveland Browns to Cologne city.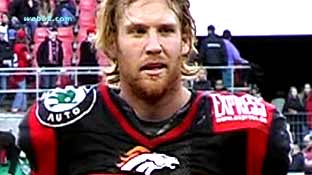 Cologne Centurions tackle Erik Pears had still been a top starter in 2012 at the Buffalo Bills together with rb Fred Jackson.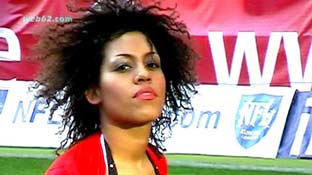 Impressive were the Cheerleaders of the Cologne Centurions.
Have a look at the Centurions Cheerleader photos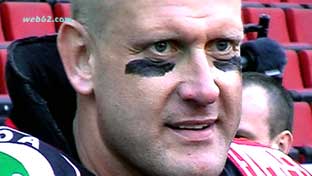 Former German NFL player TE Werner Hippler had come from the Frankfurt Galaxy to strenghten his beloved hometown team.