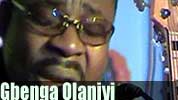 African live music videos with Nigerian Reggae from Yoruba Singer Gbenga Olaniyi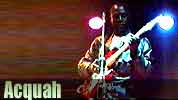 Ghana's former top guitarist Ampofo Acquah had come up in with a forceful heavy guitar track called "Common sense".
Videos, photos & story
Acquah & Edwards Live jam.
Video
Ghana Highlife Reggae from Oliver & badmanX with beach pictures from Sri Lanka.
Video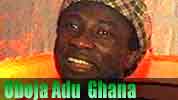 Live Concert and interview from Oboja Adu, Ghana.
Videos, photos & story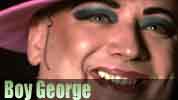 Boy George had suggested to boycott Africa for a stand against throwing lovers into jail as soon as they get classified as being gay.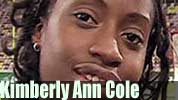 The Frankfurt Galaxy Cheerleaders were led by Kimberly Ann Cole who had worked for the L.A. Clippers and Superstar Pink. Kimberly had talked about her deep feelings for Africa.
African Links
Music Download New
Our new favorite African music site is now the wonderful archive blog awesometapes.com which features vintage African Music that can be downloaded.
African videos @ the-real-africa.com
Africa needs more and better Internet Connections badly and balancingact-africa.com has become an important website, that informs about the situation.
Arjan outh Africa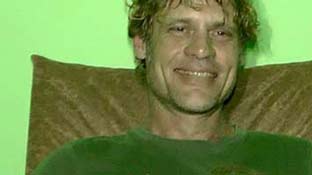 Arjan
from South Africa had talked about going out in Johannisburg, the weather, the vibes in the Football stadiums and the expectations around the FIFA World Cup.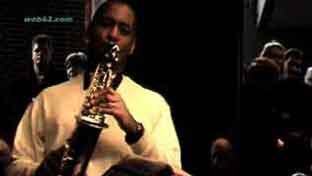 America's top Saxophone player
Branford Marsalis
has been working with Youssou N'Dour and African drumming he calls very intriguing.
Trio Foliba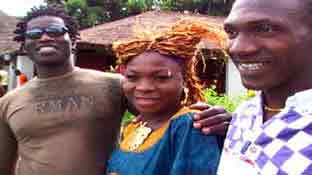 Abidjan, Ivory Coast has given us the
Trio Foliba
and here is their music on a video with Lena Tsokalenko's superb Russian Designer Fashion.