Drew Henson
QB Dallas Cowboys
Quarterback Drew Henson is a man from Michigan, who had succeeded in Baseball and within one of the top American NFL teams.
He was born on January 13 in 1980 and a weight of 233 lb. with a height of 6-4 had gotten moved onto the Cowboys battlefields until he moved to the Minnesota Vikings in 2006 and the Detroit Lions in 2008.
Back at Rhein Fire Drew Henson had prepared the only TD for his team against Frankfurt Galaxy in the first game of season 2006 in addition to his 5 passes from his 11 completed for 58 yards.
In week 4 against the Sea Devils Drew Henson had been the best QB on the field with a rating of 120 and with having connected well to former Cowboys receiver Zuriel Smith who had scored 2 touchdowns during the game.
After his years at the Dallas Cowboys Drew Henson did not make it at the Giants before he went on the roster of the 2006 New England Patriots, where he had met Tom Brady and Bill Belichik.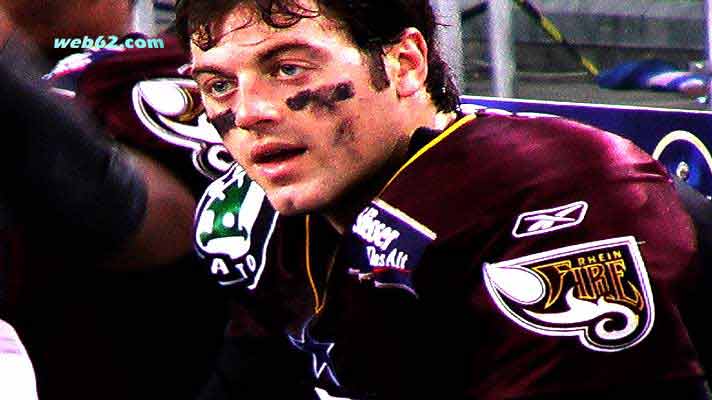 QB Drew Henson on video
Drew Henson had brought some great inspirations and experience to the Rhein Fire, where he had connected well with qb Drew Henson under head coach Jim Tomsula.
Drew Henson videos
Rhein Fire vs. Hamburg Sea Devils
Video
Rhein Fire vs. Cologne Centurions
Video
Rhein Fire vs. Frankfurt Galaxy
Video

QB Drew Henson on video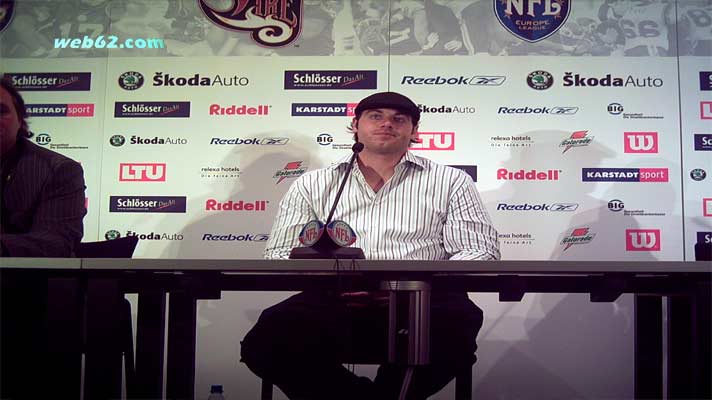 Drew Henson
College: Michigan
Born on January 15, 1980
Height: 6-4
Weight: 233
Dallas Cowboys at Super Bowl 50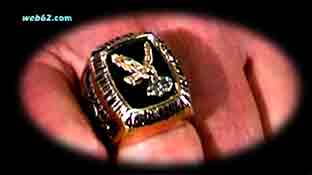 Check this Chinese Horoscope analysis of the Dallas Cowboys' chances for Super Bowl 50 in 2016. Since many NFL seasons the team didn't seem to have a chance after Jerry Jones had fired Jimmy Johnson and the Chinese Astrology explains it so very well.