Robert Thomas
FB Dallas Cowboys
"I love contact" said Fullback Robert Thomas in his video interview, and even 20 tackles had left the Ironhead starving for more.
That's why fullback Robert Thomas had been employed by the Dallas Cowboys from 1998 until 2002 when he had played 68 games in which he had scored three touchdowns.
In addition he performed as Emmitt Smith's blocker.
Back at Rhein Fire in summer 99 Robert Thomas didn`t want to think ahead as far as the start of the 99 NFL season. At Fire he had been operating as a tough Linebacker not even dreading discussions with other team members.
Before, at the beginning of the 99 Dallas season he had filled the Fullback position after the tragic injury of Daryl Johnston, who had also commented positively on Robert Thomas' explosive start at the Dallas Cowboys.
For sure his son will be very proud of his Dad for having generated yards for the Cowboys in season 99.
At Rhein Fire Robert Thomas had been raving about the crowd, which had given him an extra dose of adrenaline. Especially when hearing 40.000 fans sing their Football anthem "Hey baby".
After his six tackles against Berlin Thunder he was in a great mood and looking forward to a forthcoming visit to the mighty Dragons in Barcelona, where the scored the highest win in the entire NFLE history.
In fact the excursion ended with the highest win in NFLE history, where Robert Thomas had been one of the key players who had kept Lawrence Phillips fully under control.
At Rhein Fire he had completed his season as the third best within the team with 40 tackles for an average of four per game plus four special teams tackles.
Videos related to Robert Thomas @ the Dallas Cowboys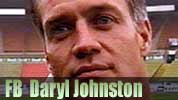 In Europe triple Super Bowl winner Daryl Johnston had also talked about his successor Robert Thomas.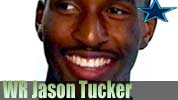 Robert Thomas and wide receiver Jason Tucker had been together on the same roster at the Dallas Cowboys and at Rhein Fire.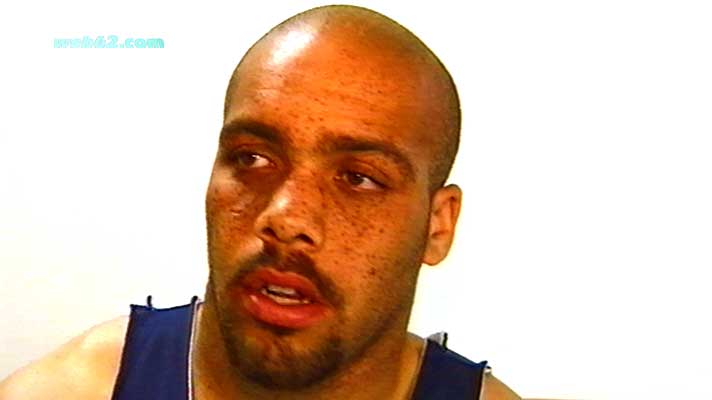 Robert Thomas Dallas Cowboys
After his career on the field Robert Thomas went into coaching at the Arkansas Twisters.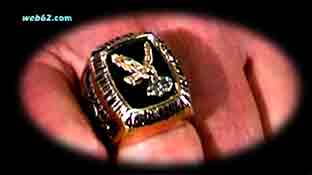 Check this unfolding Chinese Horoscope of the Dallas Cowboys' chances for reaching Super Bowl 50 in 2016. For many NFL seasons the Cowboys didn't have a chance since Jerry Jones has cut Jimmy Johnson and the Chinese Astrology explains the amazing reasons so very well.
Robert Thomas interview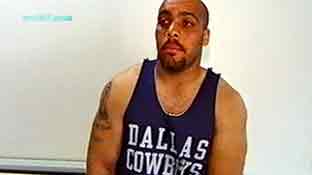 At Rhein Fire
Video interview
Robert Thomas about Graffiti
Video
Robert Thomas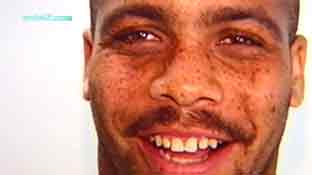 Born on December 1, 1974 in Jacksonville, Arkansas
College: Henderson State University
Height: 6-1
Weight: 255 \