Alcender Jackson

G Dallas Cowboys
Saying hello to 3.000 fans on stage must have been special for the guard with the dreads and certainly he had been one of the most impressive players @ Fire 2002 where he had helped Jamal Robertson and Tony Taylor to become prime NFL Europe sensations and what had earned him MVP honors.
Being laid back in mind in addition to fine observation skills had helped the heavyweight to find a place in Dallas, where he had jumped into the Cowboys lineup at right guard for Solomon Page to assist Emmitt Smith, who had rushed for 150 yards.
in 2002 Alcender Jackson did move on to the Green Bay Packers, where he had been on 2 games.
Besides his skills on the field he impressed a lot with some interesting statements concerning his musical preferences. In fact his second passion besides the Football is the music, which has captured him as far as being a DJ and collector quality tunes, mainly inside the Rap, Reggae and R&B.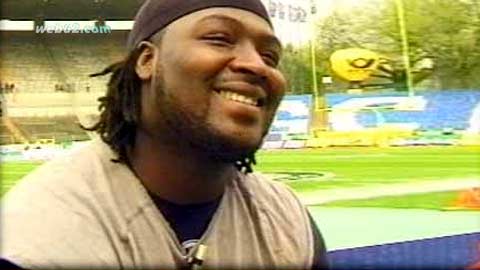 Alcender Jackson Dallas Cowboys
Interview
Video
"If I could change the World
Video
Live on stage Welcome Party + Training
Video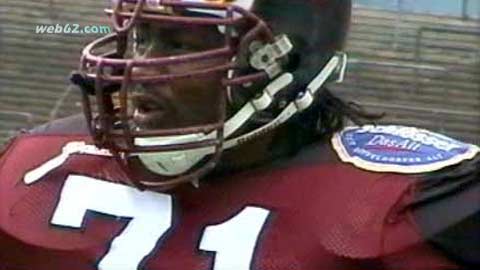 Alcender Jackson Dallas Cowboys
Born in Moss Point, Mississippi on May 18, 1977
College: NW Louisiana
Height: 6-3
Weight: 311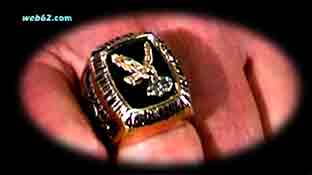 Here's a Chinese Horoscope analysis of the Dallas Cowboys' chances for reaching Super Bowl. So many seasons the team didn't seem to have a chance since Jerry Jones has cut Jimmy Johnson and the Chinese Astrology explains the amazing reasons so very well.