Terry Billups, Dallas Cowboys on photos & videos
Terry Billups

CB Dallas Cowboys
Sad for Cornerback Terry Billups, that he didn`t make it again into the 99 team, but surely he will remember the Fire fans singing the "Hey Baby".
Apart from American Football Terry is very much interested in media and maintains a partnership with a local TV Station in the SFO Bay area.
In his interview he had nicely described the main characteristics of the NFL Europe.
And in season 2001 he had won the XFL title with LA Xtreme.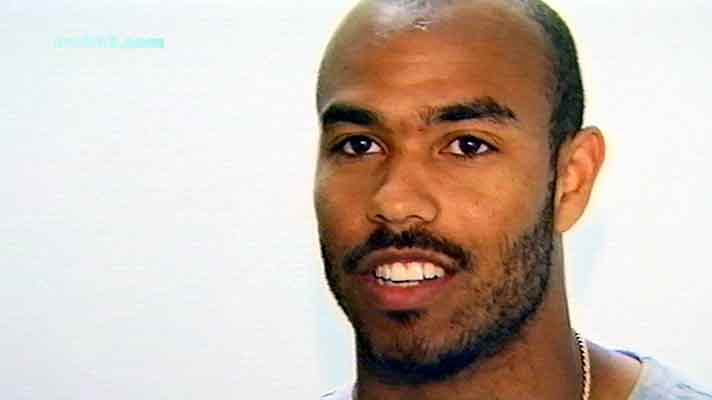 Terry Billups video interview
Interview
Video
Terry Billups Dallas Cowboys
Born on February 9, 1975 in Wiesbaden Germany
College: North Carolina
Height: 5-9
Weight: 179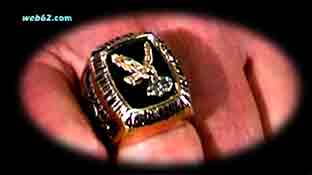 Read
the Chinese Horoscope analysis of the Dallas Cowboys' chances for reaching Super Bowl For many NFL seasons the team didn't have a chance since Jerry Jones has cut Jimmy Johnson and the Chinese Astrology explains the amazing reasons so well.