Jim Arellanes
Quarterback / head coach
In 1998 Jim Arellanes had been a key player, when Rhein Fire had won the World Bowl.
In 1999 he became the real Rhein Fire quarterback when he grabbed his very first chance and played himself again into the hearts of the Rhein Fire Fans with his outstanding contributions against the Claymores.
Sad, that Jim Arellanes wasn`t able to join the Rhein Fire 2000.
Information was, that his Lady had been expecting a baby what gave family matters a higher priority level.
Meanwhile Jim Arellanes is working as a coach.
His best time in the NFL had surely been the years at the Baltimore Ravens from 1999 until 2002 when he had been on 48 games.
For the 2003 NFL season he had gone to the Jacksonville Jaguars, where had was on 16 games.
Jim Arellanes's final stint had been at the Cincinnati Bengals from 2004 until 2006.
136 Tackles, one interception and three sacks had been his final score after 8 seasons in the NFL.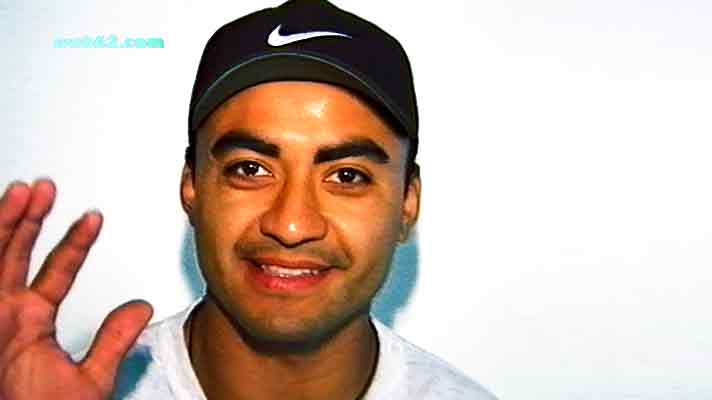 QB Jim Arellanes
Born on January 30, 1974
College: Cincinnati
Weight: 191
Height: 6-3
Jim Arellanes videos
Jim Arellanes interview
Video
Jim Arellanes vs. Berlin Thunder
Video
Jim Arellanes vs. Barcelona Dragons
Video
Jim Arellanes vs. Frankfurt Galaxy
Video
Jim Arellanes vs. Scottish Claymores
Video

QB Jim Arellanes