Internet Radios

and music provider
Welcome to a selection of the best internet radio streams on the web.
What's new? Who has survived?
Further impressive are the dinosaurs dublab and betalounge, where some of the best music can be heard since ages.
Another casualyty has become Grooveshark, where users were enjoying a variety of excellent services. Still in the race is Spotify, at least in a few countries while while Shoutcast had to get saved by some nvestors from Belgium.
The Top Internet Radio Stations
Classics
Top music providers
In German
Hip Hop
From Berlin comes rap.de
Hip Hop audio and video rapstation, which is a fine projekt by Chuck D., the founder of Public Enemy and by Ice T and other true pionieers.
Reggae
burningrockers.com great Reggae Rock from London.
Reggae Internet Radio with superb selections offers blackark.com.
African music
wcr.gm offers two very fine channels from out the the Gambia.
From Asia Sri Lanka come yesfmonline.com
Pirate stations
Get all the links to the original Dutch off-shore pirate stations.
Alternative
Not a radio, but very interesting is blanktv.com.
Finest a lternative news& radio comes from killradio.org out of Los Angeles.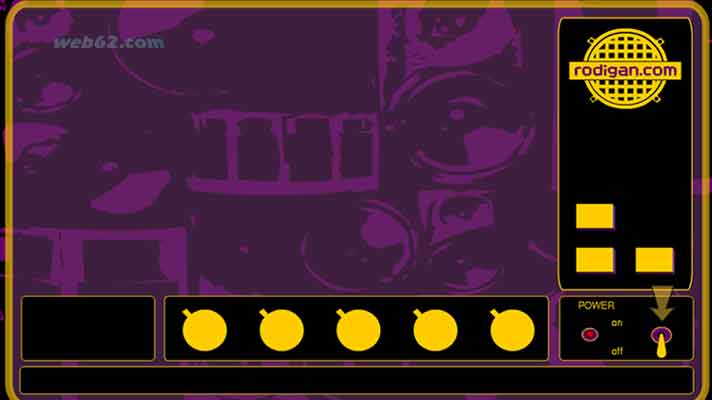 Also Reggae DJ legend David Rodigan had his own brilliant Internet radio station until regulators from the BBC ihm had intercepted.
Your own Internet Radio
Meanwhile everyone can run his own Internet Radio for free since the new ShoutCast owners have launched their Radionomy, where users can upload their legally acquired MP3 files.
All license fees are paid by the operator, but users will have to reach a significant amount of listening hours to preserve a free service.
Other obstacles are a lazy support and a poorly working interface.
Music services
Anyone interested in promoting music will find some excellent services at soundcloud.com from Berlin.