Fashion videos & stories
The House of Dior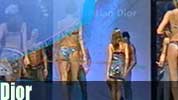 The House of Dior had enabled a Lingerie show at the CPD Fashion trade fair in Duesseldorf.
Lingerie Show Video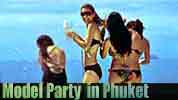 Models on a one million Dollar yacht near Phuket Island.
Watch the video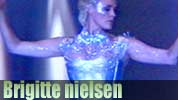 Brigitte Nielsen on the floor for German Fashion designer Harald Gloeckler @ Pompoes.
Video and photos with story
Fashion from India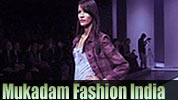 Fashion Designer Mukadam comes from India and here's a
Fashion Show interview video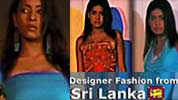 Young Fashion Designersfrom Sri Lanka are seeking new markets for a hungry textile industry.
Watch the video and see the photos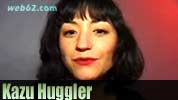 Half Swiss, half Japanese is Kazu Huggler, a superb young fashion designer.
Show and interview video and photos with story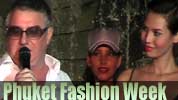 The Phuket Fashion Week had been a lovely event for Thailand with even Fashion TV owner Adam Lisovski involved.
The Phuket Fashion week video
Benetton Fashion show video
Phuket Mermaids Fashion show video
Fashion VIPs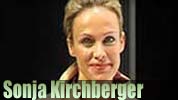 European top actress Sonja Kirchberger had talked about fashion and modeling.
Video & photos
Hollywood actor David Gant went on the catwalk.
Video & photos