Fashion news
Watch Fashion TV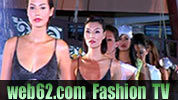 Enjoy
our Fashion videos
Fashion videos & stories
The House of Dior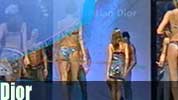 The House of Dior had enabled a Lingerie show at the CPD Fashion trade fair in Duesseldorf.
Lingerie Show Video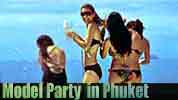 Models on a one million Dollar yacht near Phuket Island.
Watch the video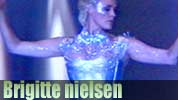 Brigitte Nielsen on the floor for German Fashion designer Harald Gloeckler @ Pompoes.
Video and photos with story
Fashion from India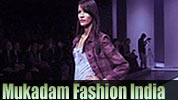 Fashion Designer Mukadam comes from India and here's a
Fashion Show interview video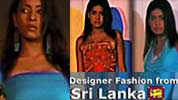 Young Fashion Designers from Sri Lanka are seeking new markets for a hungry textile industry.
Watch the video and see the photos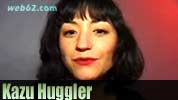 Half Swiss, half Japanese is Kazu Huggler, a superb young fashion designer.
Show and interview video and photos with story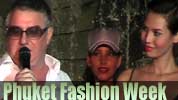 The Phuket Fashion Week had been a lovely event for Thailand with even Fashion TV owner Adam Lisovski involved.
The Phuket Fashion week video
Benetton Fashion show video
Phuket Mermaids Fashion show video
Fashion VIPs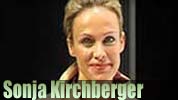 European top actress Sonja Kirchberger had talked about fashion and modeling.
Video & photos
Hollywood actor David Gant went on the catwalk.
Video & photos
More Fashion videos & photos inside the Fashion Channel
Fashion classics
The House of Dior has become different without him
The House of Dior by John Galliano
Vivienne Westwood is worried about environmental politics
Classic Vivienne Westwood Fashion show photos
Carl Lagerfeld and Chanel are always impressive
Chanel Fashion Show classics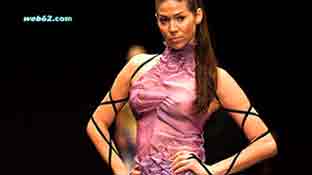 German designer fashion by Anja Gockel has become known for it's sensual and passionate approach to feminine feelings and some of her shows have been among the best ever seen.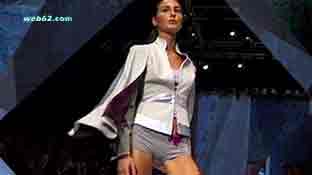 Fashion from Turkey has become known since
Hussein Chalayan
and here are Umit Uenal Fashion Shows on
photos and videos
Also Arzu Kaprol, Evrim Timur, Oezlem Suer and Hakan Yildirim stand for Fashion from Turkey.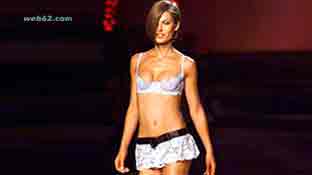 essous and Lingerie from
Victoria's Secret
have taken America by storm and they cover more or less one third of the domestic demand for lingerie products by running over 1.000 stores, which are booming since they started to cooperate with Disney.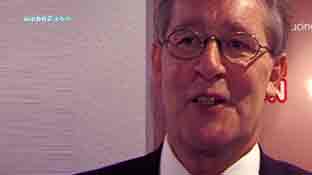 Dutch trader Jan Stam has been expanding into
Russia
since 20 years alongside several leading European Fashion brands. At the same time some excellent Russian fashion designers are seeking access to the European markets.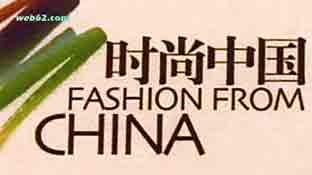 Exports and imports with China have been sky rocketing and back in the days the former Igedo Company CEO Manfred Kronen had talked on video how this will affect Europe in conjunction with a large Chinese delegation exhibiting at the CPD.