Sport Videos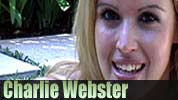 TV presenter Charlie Webster has met all the stars from the British Premier League and the Spanish La Liga.
Video interview, photos & story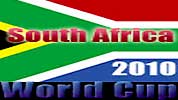 Video 1 features
The Coronas, UK's King of the Jungle Phil Tufnell, Desmond Hughes, Arjan van Brueggen and former German Bundesliga striker Martin Driller, who had played with Lucio and other Football legends.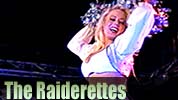 Explore photos and a video from some great Oakland Raiders cheerleaders.
The mighty Raiderettes on stage
video
Enjoy also some unique German Cheerleaders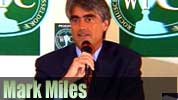 ATP CEO Mark Miles had helped to revolutionize the Tennis ranking system.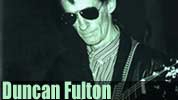 Scottish musician and Golf expert Duncan Fulton gave a unique introduction to his favorite sport.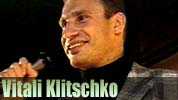 Vitali Klitschko back in the year 2000 before he had received the crown from Lennox Lewis.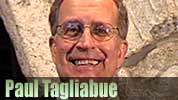 Former NFL Commissioner Paul Tagliabue had explained his vision of NFL Football in China, which took place in 2006 and 2007 with American Bowls in Beijing and Shanghai.
Rugby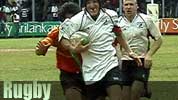 The Rugby World Cup usually belongs to All Blacks and here are two top experts commenting on the Kiwis, England, Australia and Rugby in America.
The International Rugby coaches Chris Padfield and Darryl Suasua.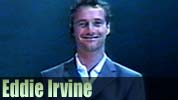 Irish Formula 1 driver Eddie Irvine had some fun time in Germany.