Welcome to Sri Lanka
Explore our SriLanka1.net Internet TV with many videos from Galle, Unawatuna, Hikkaduwa, Trincomalee, Colombo, Kandy, Haputale, Negombo and other legendary locations in Sri Lanka.
See loads of Sri Lanka related content, including latest news, the weather, online hotel booking and so on.
Watch Internet TV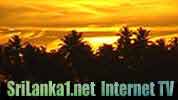 Watch two hours of
videos
from Sri Lanka.
The real Sri Lanka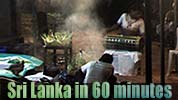 Sri Lanka, a land like no other ! That is Sri Lanka's exciting marketing slogan. And yes, they are so very right! Just watch the real Sri Lanka in 60 minutes - a fast rush through indeed, a land like no other.
Video
Tsunami Sri Lanka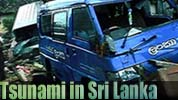 Tsunami in Sri Lanka. See the aftermath on three videos and listen to survivors, who were in jeopardy.
Kandy Dance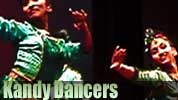 See the famous Kandyan Dance and the Fire Dancers up in Kandy.
Animals from Sri Lanka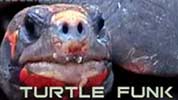 See Sri Lankan Wildlife like a milipede, caterpillar and Monitor Lizard inside this funky animal clip.
Watch the video
Ayurveda is big in Sri Lanka and here is an introduction by a famous doctor.
Watch the video
Young Fashion Designers from Sri Lanka are seeking new markets backed up by a hungry textile industry.
Video
A Negombo Beach party sponsored by Carlsberg
Video
Elephant Parade in Kandy, Sri Lanka
Video
Enjoy visiting our mobile friendly SriLanka1.net to explore a few hundred photos, videos and stories.