Clarence LeBlanc
Safety New York Giants
From 2001 until 2003 the Giants had been the home for Clarence LeBlanc, who had come from Louisiana.
During the NFL season 2003 he had been on four games during which he had shown two tackles.
During his 2001 Rhein Fire campaign Clarence LeBlanc was rated as one of the better players on board while overall, the team around qb Gio Carmazzi from the 49ers had not been able to impress that much.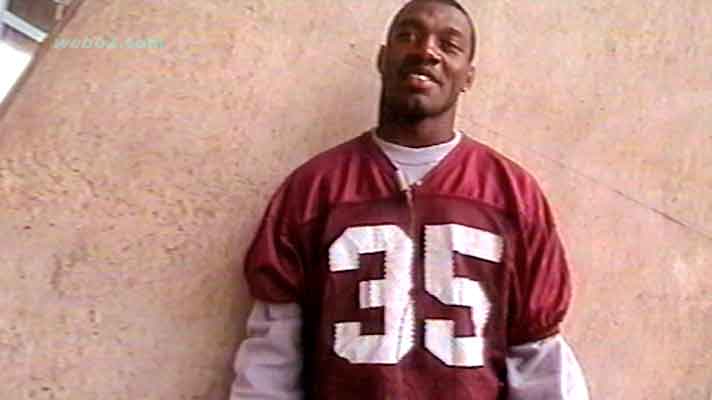 Clarence LeBlanc New York Giants
Born on March 26 in 1977 in River Ridge, LA
College: Louisiana State
Weight: 205
Height: 6-5
Clarence LeBlanc 2001 videos
Clarence LeBlanc interview
Video
Clarence LeBlanc vs. Scottish Claymores
Video
Clarence LeBlanc 2001 vs. Frankfurt Galaxy
Video
Clarence LeBlanc 2001 vs. Amsterdam Admirals
Video 1 | video 2