Pepe Pearson
RB Rhein Fire
Pepe Pearson had written NFL Europe history with his match breaking TD for the second World Bowl title for the Rhein Fire.
Here`s his entire big scene on video and the Fire coaching staff was so happy, to see Pepe again on the case for season 2001.
Sad, that Pepe Pearson has never made it at any of those various NFL teams, which had a closer look at the impressive tallback.
The TD video
Video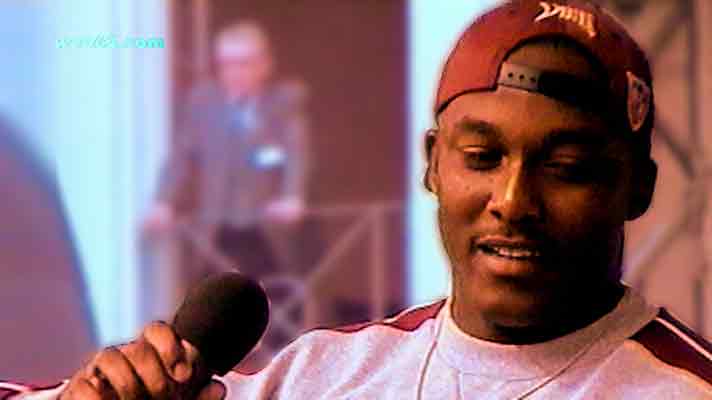 RB Pepe Pearson
College: Notre Dame
Born on December 11, 1975
Weight: 209
Height: 6-10
Pepe Pearson 2000 videos
Pepe Pearson @ World Bowl 2000
Video 1
Video 2
Video 3
Video 4
Video 5
Pepe Pearson vs. Amsterdam Admirals
Video
Pepe Pearson vs. Barcelona Dragons
Video
Pepe Pearson vs. Berlin Thunder
Video
Pepe Pearson vs. Frankfurt Galaxy
Video
Pepe Pearson vs. Scottish Claymores
Video
Pepe Pearson 2001 videos
Pepe Pearson @ Fire vs. Amsterdam Admirals
Video 1 | Video 2
Pepe Pearson @ Fire vs. Frankfurt Galaxy
Video
Pepe Pearson @ Fire vs. Barcelona Dragons
Video
Pepe Pearson @ Fire vs. Scottish Claymores
Video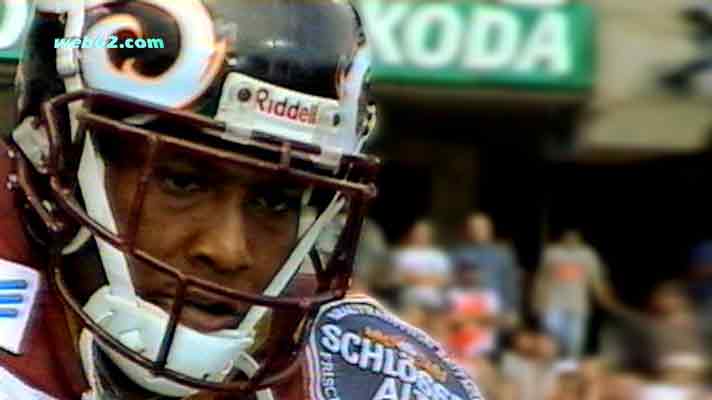 RB Pepe Pearson