Craig Heimburger
OT Bengals / Bills
At the Green Bay Packers Craig Heimburger had his first starts in the NFL.
Back at Rhein Fire 2000 Craig Heimburger had impressed in all games and he got well rewarded with a World Bowl ring.
And he had truly earned it since he was actively involved in the match breaking touchdown by creating space for running back Pepe Pearson with an agressive and precise tackle.
The TD
Video
After the World Bowl Craig Heimburger went back to the Packers, where things remained slow.
But the NFL season 2001 saw him active at the Bills in 8 games. Just too bad, that the Bills had only been good for two wins.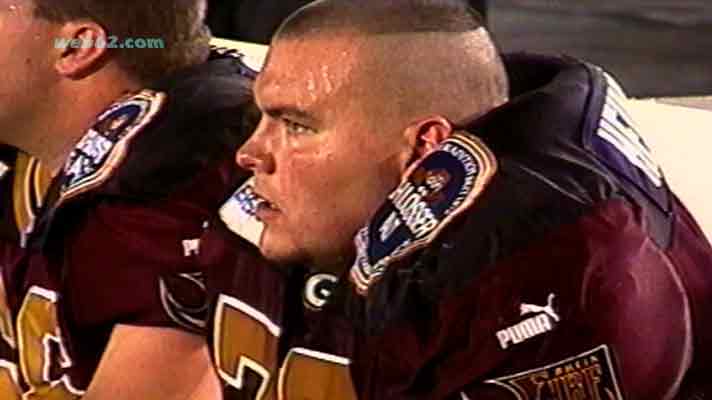 Guard Craig Heimburger Bengals Bills
Born on February 3, 1977
College: Cincinnati
Height: 6-1
Weight: 318

Guard Craig Heimburger Buffalo Bills
Craig Heimburger videos
Craig Heimburger @ World Bowl 2000
Video 1
Video 2
Video 3
Video 4
Video 5
Craig Heimburger vs. Amsterdam Admirals
Video
Craig Heimburger vs. Barcelona Dragons
Video
Craig Heimburger vs. Berlin Thunder
Video
Craig Heimburger vs. Frankfurt Galaxy
Video
Craig Heimburger vs. Scottish Claymores
Video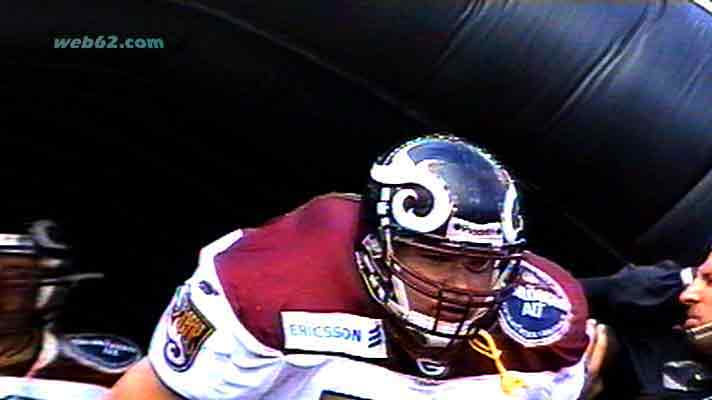 G Craig Heimburger Bengals Bills