TE Lamont Hall
New Orleans Saints
The Green Bay Packers had been the first team for Lamont Hall back in the 1999 NFL season where he was on 14 games.
After his return from the Rhein Fire the New Orleans Saints had gotten hold of the flexible tight end and they made him stay for five seasons until the end of his NFL career in 2005.
19 receptions for 127 yards and 2 touchdowns have been a fine record for a tight end during his 94 NFL games.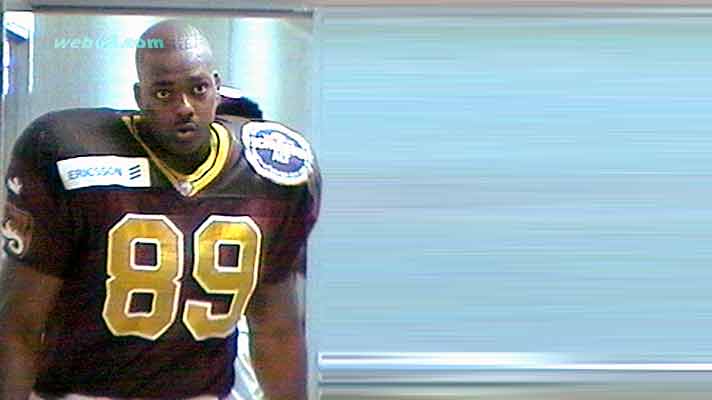 Lamont Hall Saints
College: Clemson University
Born on November 16, 1974 Clover, South Carolina
Weight 260
Height 6-4
Lamont Hall 1999 videos
Lamont Hall vs. Berlin Thunder
Video
Lamont Hall vs. Barcelona Dragons
Video
Lamont Hall vs. Frankfurt Galaxy
Video
Lamont Hall vs. Scottish Claymores
Video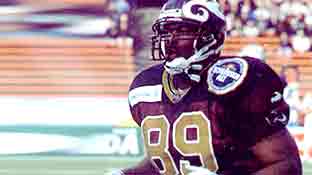 Lamont Hall New Orleans Saints