New Orleans Saints Mike Halapin at Rhein Fire
CB Mike Halapin
New Orleans Saints
Mike Halapin had been the surprise man at Fire, who received great critics from TV analysts, Dr. Meier and NFL Europe President Oliver Luck, who both had predicted a fine NFL career for him.
In particular his blocks for Kenny Bynum had been most valuable during his appearances in Europe.
Mike Halapins's careers had started at the Houston Oilers and his best time had been with the New Orleans Saints from 1999 until season 2000.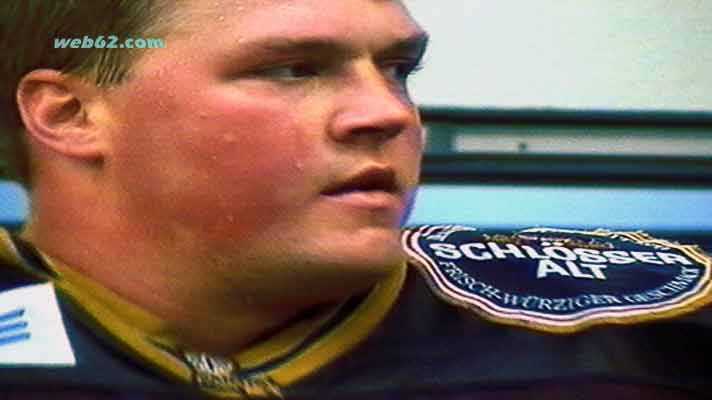 Mike Halapin Saints
College: Pittsburgh
Born on July, 1973 in New Kensington , PA
Weight 184
Height 5-10
Mike Halapin 1999 videos
Mike Halapin vs. Berlin Thunder
Video
Mike Halapin vs. Cologne Centurions
Video
Mike Halapin vs. Frankfurt Galaxy
Video
Mike Halapin vs. Scottish Claymores
Video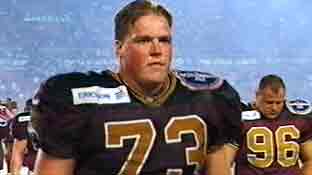 Mike Halapin New Orleans Saints