Denver Broncos Charlie Adams on Fire
Charlie Adams

WR Denver Broncos
Charlie Adams had kicked up dust in W3 of season 2003 with a pair of very fine touchdowns against the Scottish Claymores after some solid passing from qb Greison.
Back at the Denver Broncos Charlie Adams had managed to secure a spot on their roster and he had played in four games.
Another four games were attended during the NFL 2004 season and things went explosive for him in 2005, when he had been on all 16 Denver Broncos games for 21 receptions and 203 yards.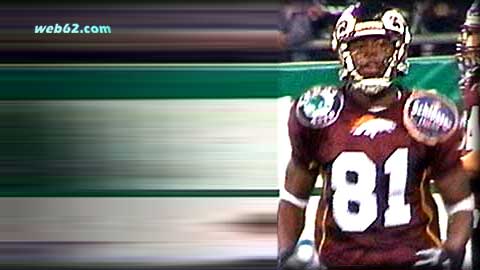 WR Charlie Adams
Born on November 23, 1979 in Camp Hill, PA
College: Hofstra
Weight 206
Height 6-2
Charlie Adams 2003 videos
Charlie Adams vs. Amsterdam Admirals
Video
Charlie Adams vs. Scottish Claymores
Video 1 | Video 2
Charlie Adams vs. Frankfurt Galaxy
Video
Charlie Adams vs. Berlin Thunder
Video 1 | Video 2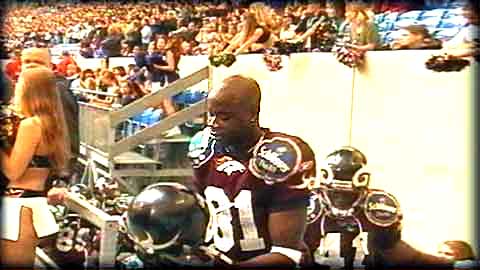 WR Charlie Adams