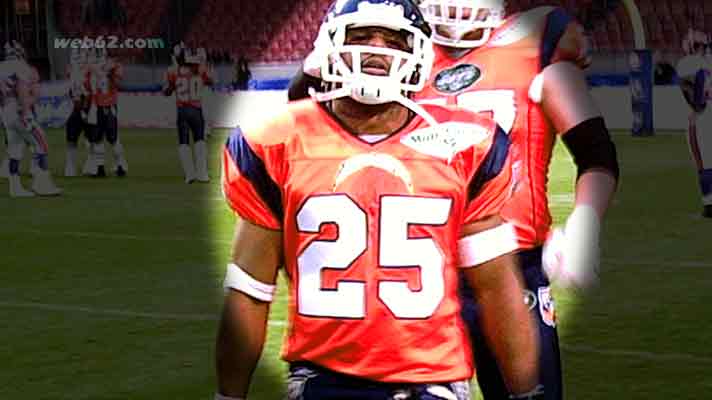 RB Larry Croom has played one season for the Arizona Cardinals in which he had 29 carries for 76 yards.
Amsterdam Admirals Players
Craig Bragg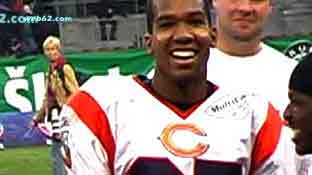 Receiver Craig Bragg had been allocated to the 2006 Amsterdam Admirals by the Chicago Bears, but after his Europe stint he couldn't find work in the NFL.
Born on March 15, 1982 in San Jose, California
College: UCLA
Height: 6-1
Weight: 190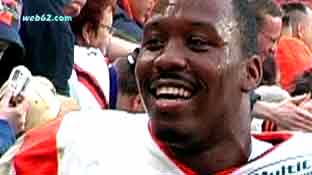 Amsterdam saw the great Tory Humphrey in season 2006, who had brought in his vast experience from the Green Bay Packers.
Mike Cecere Jets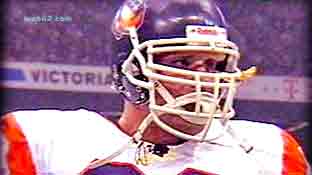 Season 2003 brought Mike Cecere to the Amsterdam Admirals after he had been close to a spot at three NFL teams, the Carolina Panthers, Jacksonville Jaguars and the Washington Redskins, who had sent him into the NFL Europe.
Born on November 5 in 1978
College: Delaware
Height: 6-3
Weight: 267
RB Fabian Baldwin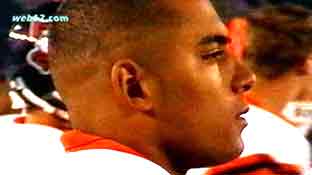 Fabian Baldwin had been a very popular national running back.
Born on May 31 in 1975
College: Delaware
Height: 6-0
Weight: 194
Taman Bryant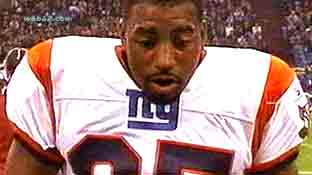 Amsterdam saw Taman Bryant in season 2003, who was sent by the New York Giants into the NFL Europe.
Born on March 17 in 1977
Height: 6-4
Weight: 245
Darryl Daniel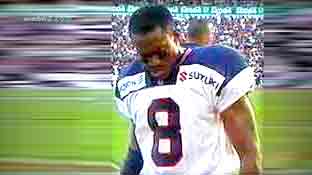 Receiver Darryl Daniel had been with the Admirals 2000 where 3 Kickoff Returns for 41 yards, 2 punt returns for 3 yards + 5 catches for 42 yards made him a very efficient player against the Rhein Fire. In 2001 he signed at the Tampa Bay Buccaneers.
Born on January 24 in 1976
Height: 5-1
Weight: 190