Amsterdam Admirals photos, videos, stories
Kurt Kittner

QB Atlanta Falcons
The NFL Europe season 2005 brought a fine World Bowl win for Kurt Kittner while playing for the Amsterdam Admirals.
At the Atlanta Falcons he had played in 2002 and 2003 attending 7 games and starting in 4 for 2 touchdowns.
In 2005 Kurt Kittner had joined the Chicago Bears but did not see any game participation.
391 Passing Yards and 2 TDs went om his records in addition to the 2005 World Bowl win when he also earned game MVP.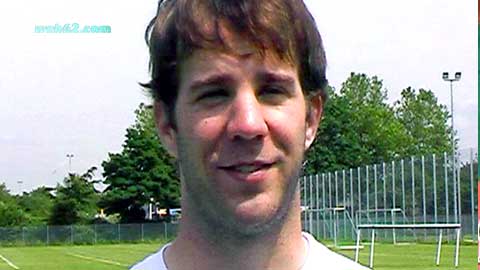 QB Kurt Kittner Falcons
World Bowl 2005 had been a fine event for Kurt Kittner.
Kurt Kittner videos
Kurt Kittner @ World Bowl 2005
Video
Kurt Kittner vs. Cologne Centurions 2005
Video
Kurt Kittner vs. Rhein Fire 2005
Video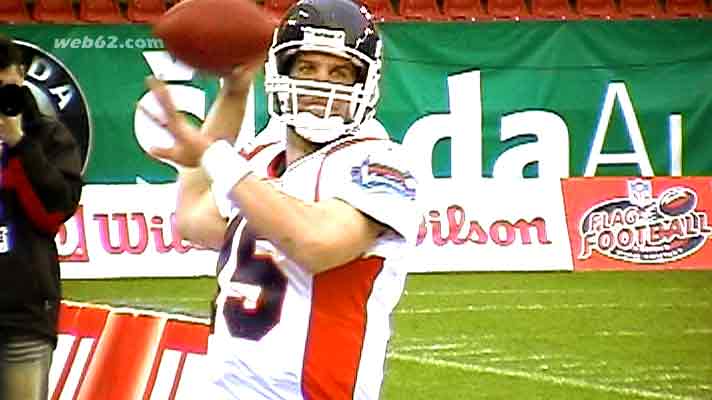 Kurt Kittner Atlanta Falcons
Born in Schaumburg, Illinois on January 23 in 1980
College: Illinois
Height: 6-2
Weight: 221