Amsterdam Admirals photos, videos, stories
Skyler Fulton

WR Seattle Seahawks
Football fans in Amsterdam were happy about the return of WR Skyler Fulton for season 2007 after he had teamed up extremely well with qb Gibran Hamdan who had also been with the Seattle Seahawks.
In week 4 Skyler Fulton had impressed against Frankfurt Galaxy by being the best receiver with 2 TDs and 4 receptions for 144 yards inluding a long one for 62 yards.
However, the Seahawks 2008 campaign had been Skyler Fulton's only presence in the NFL in addition to his two Europe stints.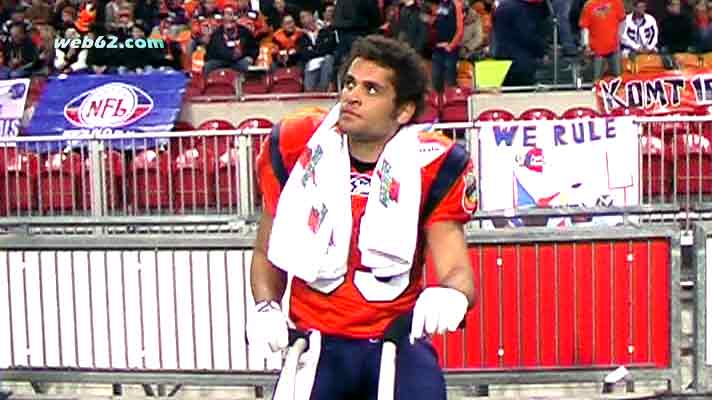 Skyler Fulton Seahawks
Only one NFL season has gone into the records of Skyler Fulton during which he did not see any game appearance.
Skyler Fulton videos
Skyler Fulton @ World Bowl 2006
Video
Skyler Fulton vs. Cologne Centurions 2006
Video
Skyler Fulton vs. Frankfurt Galaxy 2006
Video

Skyler Fulton Seahawks
Born on June 17, 1982
College: Arizona State
Height: 6-0
Weight: 200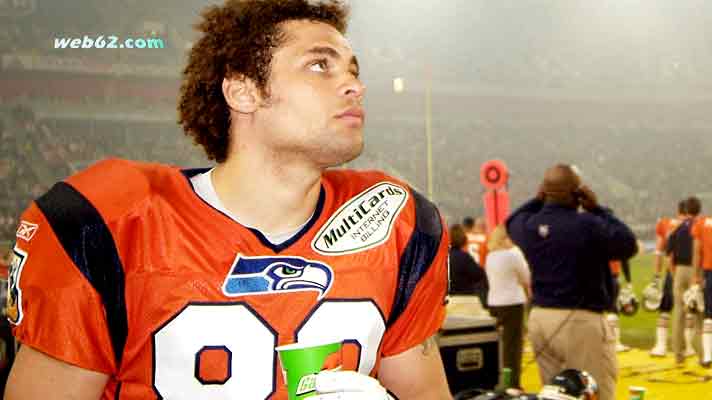 Skyler Fulton Seattle Seahawks