Amsterdam Admirals

Top players
Many great NFL players have come to Amsterdam to showcase their abilities at the Admirals, where the ambitious head coaches Al Luginbill and Bart Andrus were working with many great NFL players including Adam Vinatieri, Shaun Hill, Atari Bigby, Kurt Warmer, Tom Nuetten, Donnie Spragan and many others.
All Amsterdam Admirals players
Have a look at all those Admirals players that were filmed over many NFL Europe seasons.
Amsterdam Admirals players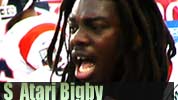 Jamaican Safety Atari Bigby has been playing at the Chargers until 2012.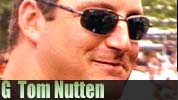 Tom Nuetten has won the Super Bowl with the Rams in 2001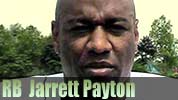 Tennessee Titans RB Jarett Payton had a fine season 2005 with a World Bowl 2005 win.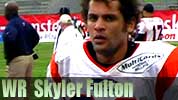 The Amsterdam Admirals fans were raving about the return of WR Skyler Fulton.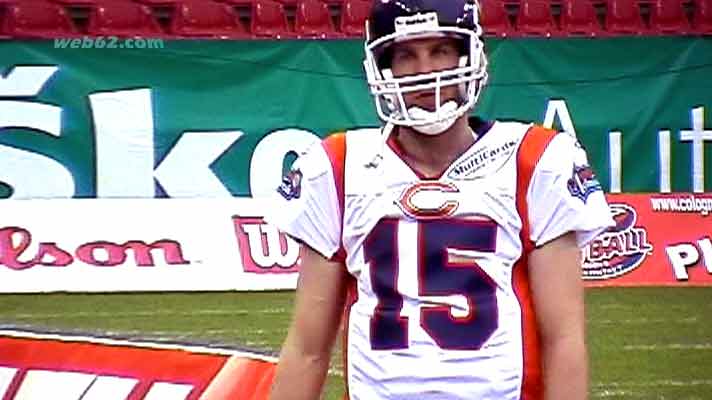 In 2005 qb Kurt Kittner has been the only NFL quarterback, who was able to win a World Bowl with the Admirals.
Corey Bramlet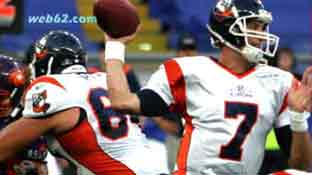 Corey Bramlet was cut by the Patriots after training camp. Before he had played for the 2007 Admirals.
Born January 17, 1983 in Wheatland, Wyoming
College: Wyoming
Height: 6-4
Weight: 200
Louis Green Broncos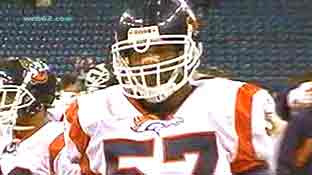 Louis Green came from the Denver Broncos to become a top player of the Admirals 2003.
From 2004 until 2009 Louis Greem had been a property of the Denver Broncos where he had been on 64 games.
Born on September 23, 1979 in Vicksburg, MS
College: Alcorn State
Height: 6-3
Weight: 237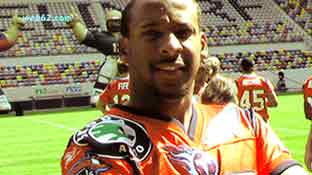 Miami Dolphin's Norman LeJeune has been one the key players of the Admirals 2005.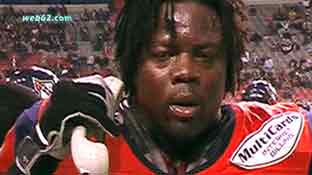 Houston Texans' Earl Cochran is looking back at 4 NFL seasons and a proud record of 45 tackles and 2 sacks.
Mikki Allen 49ers
Mikki Allen was allocated by the 49ers and he also plays Baseball and at Rhein Fire in week 1 he had started with 1 assist into season 2001.
Interview
Video
Born on May 11 in 1986
College: Tennessee
Height: 5-11
Weight: 193
Daryl Terrell Saints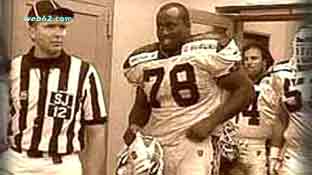 Daryl Terrell has been on 56 NFL games while starting in 11. The Washington Redskins, the Jaguars and the Saints were his teams. 44 games for the Saints, 9 games with the Jaguars and 2 for the Redskins went on his records.
Born on January 25, 1975 in Vossburg, Mississippi
College: Southern Mississippi
Height: 6-4
Weight: 237
Mensah Akwasi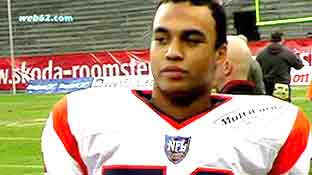 Mensah Akwasi had been one of the most popular Amsterdam Nationals on board in 2006 and in 2007.
Born on May 11 in 1986
College: Cios Haarlem
Height: 6-0
Weight: 240