Larry Croom

RB Arizona Cardinals
For season 2007 Larry Croom had returned to the Admirals as a protected player and before in 2005 he did start for the Hamburg Sea Devils.
During the game against Frankfurt Galaxy in week 3 of season 2006 he had shown 13 carries for 17 yards.
His amazing career had taken him to all these great teams in America and Europe with the Arizona Cardinalls, Hamburg Sea Devils, Tennessee Titans, Detroit Lions, San Diego Chargers, Amsterdam Admirals, Pittsburgh Steelers and finally the Dresden Monarchs in Germany.
At the Cardinals Larry Croom had shown 29 carries for 76 yards.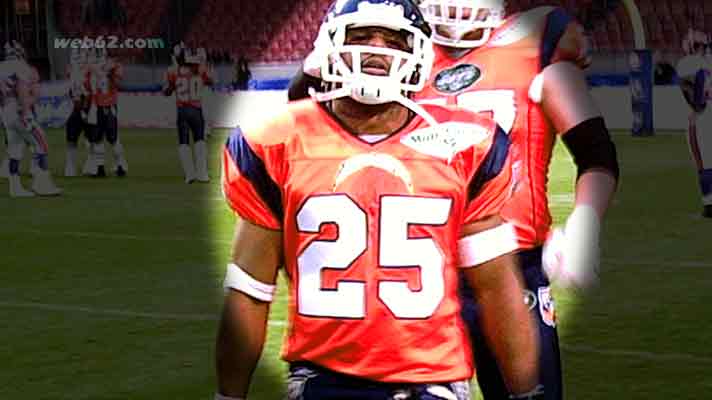 RB Larry Croom Cardinals
Larry Croom videos
Larry Croom @ World Bowl 2006
Video
Larry Croom vs. Cologne Centurions 2006
Video
Larry Croom vs. Frankfurt Galaxy 2006
Video
RB Larry Croom Cardinals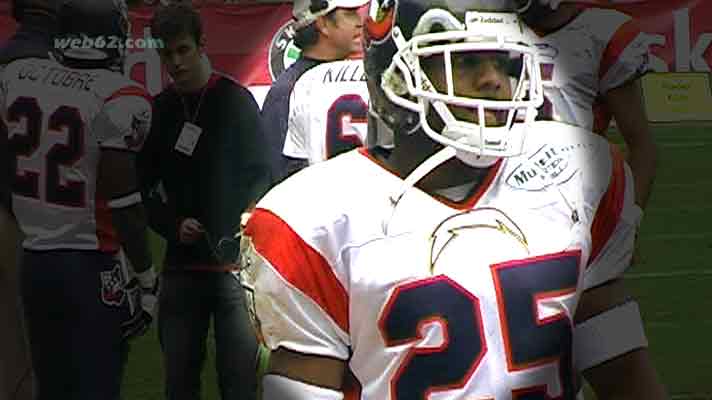 RB Larry Croom Cardinals
Born on November 29, 1981 in Long Beach, CA
College: Nevada-Las Vegas
Height: 5-10
Weight: 205