Amsterdam Admirals photos, videos, stories
Glenn Pakulak

P Redskins
During the 2009 NFL season Glenn Pakulak was playing in 2 games for the Washington Redskins making 13 punts for 498 yards.
In 2008 he played in 11 games for the New Orleans Saints gaining 1.144 yards with 24 punts.
Before the Oakland Raiders had sent Glenn Pakulak to the Amsterdam Admirals in 2006 and in 2007.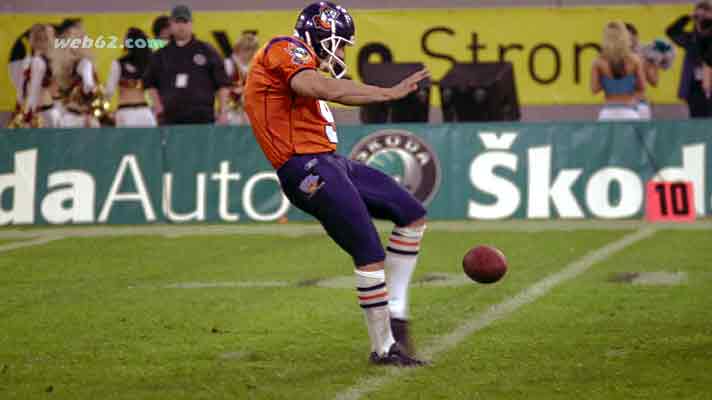 Glenn Pakulak Redskins
Two NFL season have gone into the records of Glenn Pakulak and 37 punts for 1,642 yards became his final score.
Glenn Pakulak videos
Glenn Pakulak @ World Bowl 2006
Video
Glenn Pakulak vs. Cologne Centurions 2006
Video
Glenn Pakulak vs. Frankfurt Galaxy 2006
Video

Glenn Pakulak Redskins
Born on April 9, 1980 in Pontia, MI
College: Kentucky
Height: 6-3
Weight: 220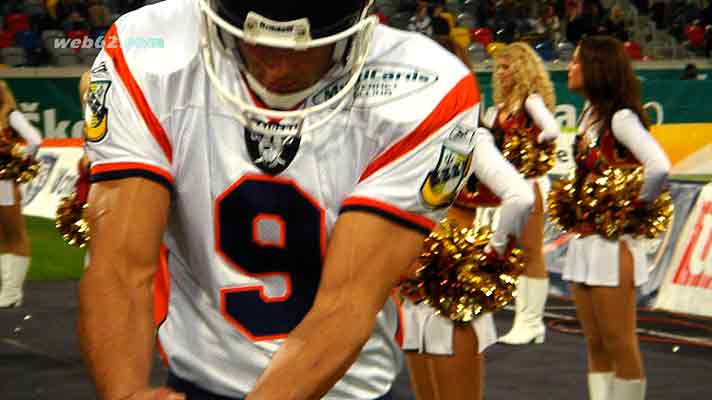 Punter Glenn Pakulak