QB Shaun Hill

Minnesota Vikings
14 NFL seasons are now on the records of Shaun Hill has returned to the Minnesota Vikings for 2015, where he is now on his third game.
Before he has been with the Detroit Lions and the 49ers, for which he had scored 23 touchdowns during his 3 seasons.
Sseason 2012 at the Detroit Lions had given him already 2 touchdowns and it will be interesting to see how far he can take it.
Back in the days Shaun Hill had started off as a third string Vikings quarterback, who had impressed a lot in W1 of the NFL Europe season 2003 @ Rhein Fire with utter precision and a top rating of 83,3.
In particular under pressure in the fourth quarter he had remained calm enough to convert his chances in the very efficient manner with 27 rushing yards and 17 out of 24 passes completed for 128 yards.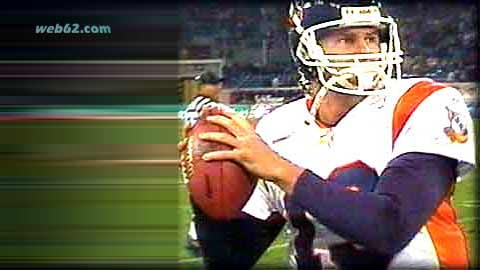 Shaun Hill Vikings
8 NFL seasons and a proud record of 250 tackles, 1 sack, 3 forced fumbles and 10 interceptions have mad Shaun Hill a true Jamaican pride in the League.
Shaun Hill video
Shaun Hill vs. Rhein Fire 2003
Video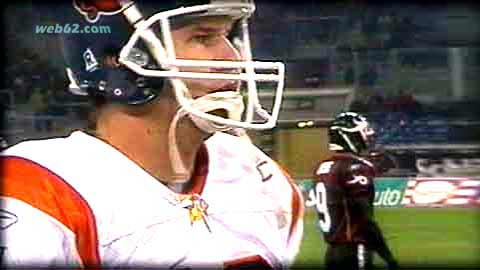 Shaun Hill Vikings
Born on January 9, 1980 in Parsons, KS
College: Maryland
Height: 6-Maryland
Weight: 230