Barcelona Dragons

vs. Rhein Fire 2001
2001 had been the last bright year for the Barcelona Dragons, but once again they had been the dominating team throughout the season until running short in the World Bowl.
Back in 1999 they had lost despite many great NFL players against the underdog team from Frankfurt Galaxy while in 2001 the Berlin Thunder had come out as the surprise winner.
Barcelona Dragons videos
Barcelona Dragons vs. Rhein Fire 2001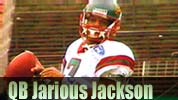 Quarterback Jarious Jackson had thrown the Barcelona Dragons into the 2001 World Bowl.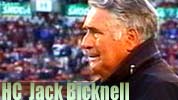 In 2001 head coach Jack Bicknell had qb Jarious Jackson on the field.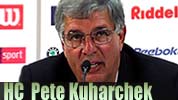 In season 2001 head coach Pete Kuharcheck had brought in 49ers qb Gio Carmazzi.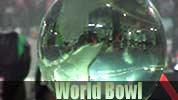 The 2001 World Bowl videos
Video 3with Guy McIntire and Commissioner Paul Tagliabue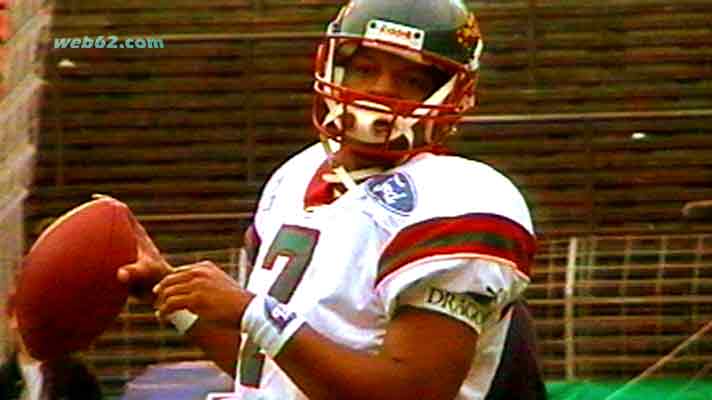 Jarious Jackson Denver Broncos
Since a long time the Rhein Fire fans haven`t seen a QB like Jarious Jackson, who threw his team forward with so much power.
And when his possey didn`t move fast enough, he seriously showed, what a good runner can do.
Perhaps Panthers QB Dameyune Craig had impressed in a similar way back in 1999.

Barcelona Dragons vs. Rhein Fire
The game was started well by the Rhein Fire QB with a first TD by Japanese National WR Akihito Amaya, who had received some intense training alongside 49ers qb Gio Carmazzi, who had to make way for qb Phil Stambaugh.
Vince Martino