Barcelona Dragons players on photos
Bryan Gilmore

WR Cardinals, 49ers, Seahawks
Bryan Gilmore had scored a great TD at Rhein Fire and during the NFL season 2001 and he has played in one game for the Cardinals.
In his NFL career Bryan Gilmore has played for the Cardinals, Dolphins, 49ers and Seahawks.
During his 9 seasons he had completed 53 receptions for 794 yards and 5 TDs.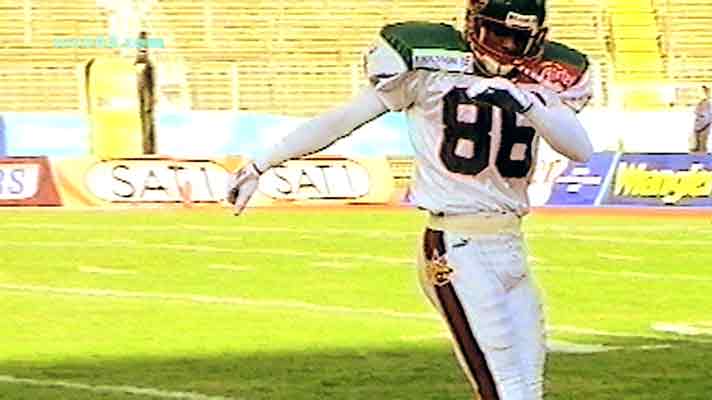 Bryan Gilmore Cardinals, 49ers
Bryan Gilmore video
Bryan Gilmore vs. Rhein Fire 2001
Video
Bryan Gilmore @ World Bowl 2001
Video 1
Video 2
WR Bryan Gilmore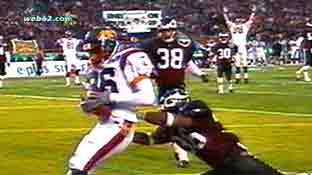 Receiver Brian Gilmore had caught this fine 21 TD yards pass and Rhein Fire's CB Mallard DeShone and Steve Gleason from the Saints had no chance to intercept.
Bryan Gilmore Cardinals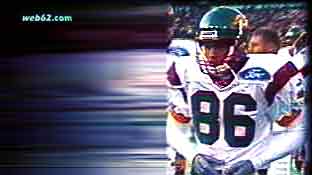 Born on July 21, 1978 in Lufkin, TX
College: Midwestern State
Height: 6-1
Weight: 200