Brandon Noble

DT Dallas Cowboys
In 1999 Brandon Noble had impressed a lot in the NFL Europe, where Dr. York's 49ers had sent him together with Lawrence Phillips and where both had managed to reach the World Bowl.
In 2000 the man from Penn State had signed a 3-year contract worth $1.2 million and surely he must have felt very happy to play for the Cowboys, though his father had not been the greatest fan of America's team at all.
But perhaps the four happy years with the Boys might have brought some changes.
During season 2000 Brandon Noble had shown 69 tackles, with a career-high 10 against the Eagles plus 1 sack and 10 QB pressures.
Season 2001 saw him active in all 16 games for a total of 56 tackles while he tied for second in sacks with 3.5.
In 2003 Brandon Noble had moved to the Redskins where an awful injury led to a staph infection that had almost caused a leg amputation what was pretty much the end of his fantastic career.
Back in Europe Brandon Noble had loved the "loud and noisy crowd" at Fire, that he had enjoyed so much in 1999.
In particular his first visit, when the Dragons had demolished the Rhein Fire in the season opener with a furious Lawrence Phillips.
In 1999 Troy Aikman had come across to Europe for a little Golf, some comments for FOX Sports and of course to observe the youth in action.
Brandon Noble had been the one, who had impressed most and Troy Aikman was sure, that he wouldn`t like to run into the fast mover on the field, who had almost ended up with soccer until his weight had turned out to become more suitable for the Football.
... these videos were webcasted back in 1999 for 56k dial up modems when there had been hardly any videos available.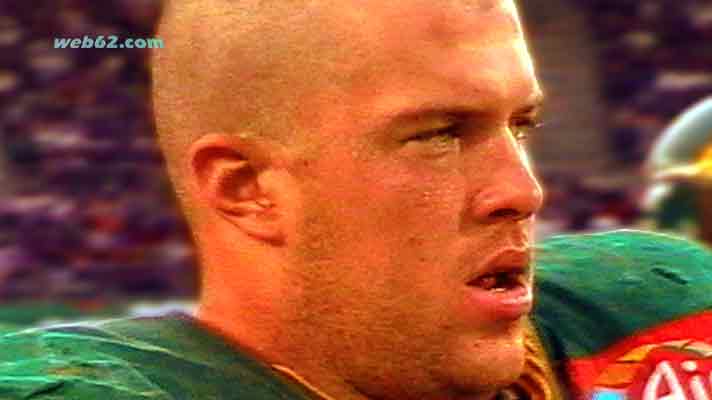 Brandon Noble Dallas Cowboys
Video Interview 1999
Brandon Noble had talked about his ups and downs at the 49ers while at that time he did not have any ideas about those 4 golden years at the Dallas Cowboys that were lined up for him when this video interview took place.
His dad as a core 49ers fan had even hated the Cowboys ... and his fav music comes from Metallica, Corn and similar alternative music.
Pre-game interview with Brandon Noble at World Bowl 1999
Video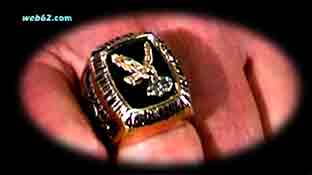 See a Chinese Horoscope analysis of the Dallas Cowboys' chances for reaching Super Bowl. For many NFL seasons the team didn't seem to have a chance since Jerry Jones has cut Jimmy Johnson and the Chinese Astrology explains the amazing reasons so very well.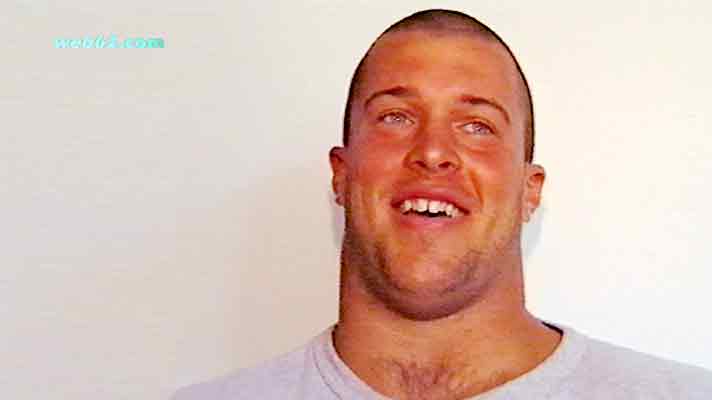 Brandon Noble Dallas Cowboys
In his interview Brandon Noble had pointed out what a great pleasure it is to be playing with Lawrence Phillips in one team while he was saying, that LP is a huge team player.
And certainly it was no surprise, that Brandon Noble had completed his Europe campaign as League MVP.

Brandon Noble Dallas Cowboys
Born on April 10, 1974 in San Rafael, California
College: Penn State
Height: 6-2
Weight: 305