James Whalen

TE Dallas Cowboys
in 2001 at Rhein Fire the tight end from Oregon had impressed with 9 receptions for 77 yards what made him the most efficient offensive force for the Scottish Claymores.
With 30 receptions and 2 Touchdowns in 5 games he was the 2001 Claymores top gun on the field and the second best in the League.
During season 2000 he had played in only 3 games for the Dallas Cowboys, but in 2002 he had started in 16 games after he had gained some more weight.
Overall, his 4 years in Dallas must have been full of special memories.
James Whalen videos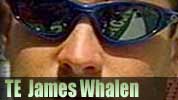 James Whalen Interview
Video
Clint Storener @ Claymores vs. Fire
Video
NFL Europe Highlights
Video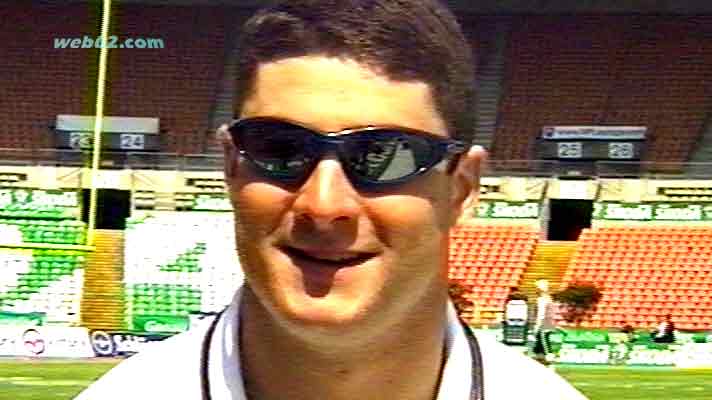 James Whalen Dallas Cowboys
When he was a kid the Denver Broncos were his inspiration and Country has emerged as his favorite music.

James Whalen Dallas Cowboys
Born in Portland, Oregon on December 11 in 1977
College: Kentucky
Height: 6-2
Weight: 244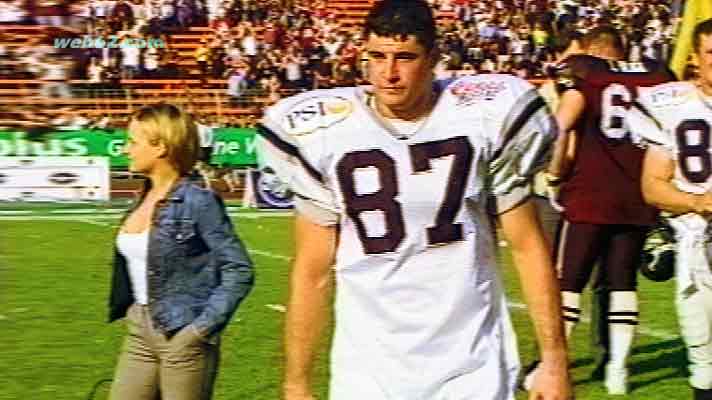 James Whalen Dallas Cowboys