Dwayne Missouri, Dallas Cowboys on photos & videos
Dwayne Missouri

DE Dallas Cowboys
Dwayne Missouri had gathered experience at the Ravens before the Dallas Cowboys had gotten hold of the tall and speedy defender in October 2001.
There he had been on 2 games.
With 4 sacks until week 7 Dwayne Missouri had been one of the best in the NFLE 2002 at Berlin Thunder, where he had later won the World Bowl.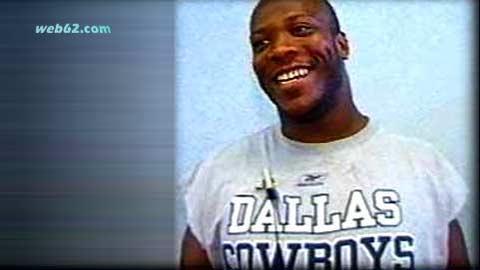 Dwayne Missouri video interview
Interview
Video
If I could change the World
Video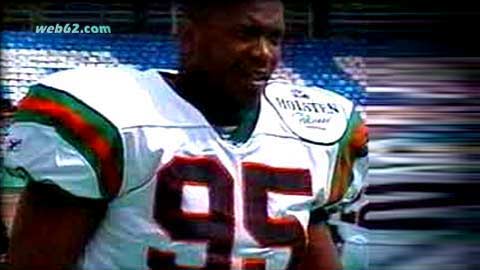 Dwayne Missouri Dallas Cowboys
Born in Frankfurt, Germany on December 23, 1978
College: North Carolina
Height: 6-5
Weight: 260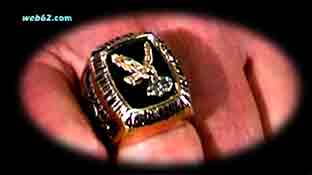 Read
the Chinese Horoscope analysis of the Dallas Cowboys' chances for reaching Super Bowl. For many NFL seasons the team didn't have a chance since Jerry Jones has cut Jimmy Johnson and the Chinese Astrology explains the amazing reasons so well.